Apple #ELBAÑO - Enrique Iglesias 2018-01-13 14:00
Source:
https://www.facebook.com/Enrique/videos/10155655681578124/
Visit
Apple #ELBAÑO: Stream #ELBAÑO en Latino Vibes now on @AppleMusic http://smarturl.it/ElBanoA
Latest Comments
Me entristece como vas cambiando tu esencia por intentar agradarle a un público que no tiene idea de lo que es la buena música, espero que sea un error q no vuelvas a cometer, te la perdono porque me encantas!

Tus canciones de los 90's son las mejores tienen otros mensajes, ahora todos los artistas tienen que cambiar el género para no quedarse atrás, que triste que ya no haya canciones como las de antes donde se componía con respeto y sin doble sentido.

Me encantas Enrique, pero no tienes necesidad de "chafear" tu 🎧 música, tú tienes mucho talento y eres un gran canta-autor, eso déjalo para las estrellas fugases.
Related Articles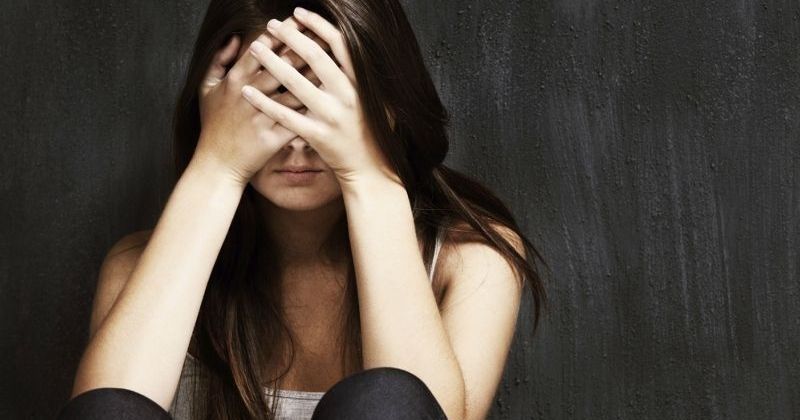 Lady Gaga Photo 2018-01-18 22:56
Lady Gaga
CIAO ITALIA in custom Versace love you Donatella. Tonight I met family I never met before because of this album "Joanne." It brought us together. I am so proud to be Italian.