Enrique Iglesias Photo 2018-01-12 13:00
Source:
https://www.facebook.com/Enrique/photos/a.128331853123.105821.19061333123/10155655599933124/?type=3
Visit
Listen to #ELBAÑO feat. Bad Bunny on #ExitosdeReggaeton Apple Music
https://apple.co/exitosdereggaeton
Latest Comments
A mi me encanta todo lo que ases ahora ya no eres tan tímido como cuando empezaste y me agrada que sigues asiendo música letras y todo lo te nuevas y edo habla muy bien de ti felicidades creo que si traían torta bajo el brazo los bebés como decimos en México

Soy fan de muchos años, y admiradora tuya. Nunca pensé que fueras a sacar una canción tan ordinaria (empezando por el título) que además parece un plagio de otra canción... tuya! Increíble. Lo del doble sentido medio que en una cancion está bien, ahora dos??? Quien te está aconsejando? Me parece que a tu edad, con tu trayectoria, con tu plata y con tu fama no te hace falta sacar semejante mediocridad de canción. Un tropezón no es caída. Me quedo esperando la próxima.

...mi amor I can't stop listening this estupendo beautiful son and your beautiful voice♥!!! te amoo more and more bello Angel My♥
...de lo hermoso que eres mi amor...
Related Articles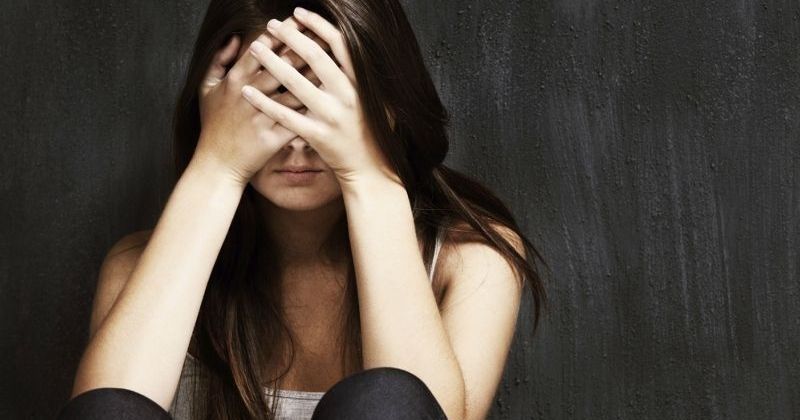 Lady Gaga Photo 2018-01-18 22:56
Lady Gaga
CIAO ITALIA in custom Versace love you Donatella. Tonight I met family I never met before because of this album "Joanne." It brought us together. I am so proud to be Italian.