Enrique Iglesias Photo 2018-01-12 16:14
Source:
https://www.facebook.com/Enrique/photos/a.128331853123.105821.19061333123/10155656746928124/?type=3
Visit
#ELBAÑO feat. Bad Bunny is out now!! spoti.fi/vivalatino
Latest Comments
Por favor no vuelvas a hacer otro dueto con esos disque artistas, no lo necesitas, me encantan tus canciones de antes, no pierdas tu esencia, no siempre es bueno seguir las "modas"

🤔? I don't like the quality of the song of the Bathroom! I feel it doesn't have the essence that ones characterize you as a singer. You used to be romantic, humble and kind and throughout the years you have become too cold, desperate and naughty? Watch your videos from beginning to recent years and you'll be able to grasp what am trying to let you see. Talk to you soon!

Entiendo que para estar vigente hay que estar actualizado y el reggaeton esta de moda, pero ¿El Baño? ¿con esa letra? Y lo peor de todo ¿Bad Bunny?😨😨😨...

Posdata:
Felicidades por tus mellizos.👼👼
Related Articles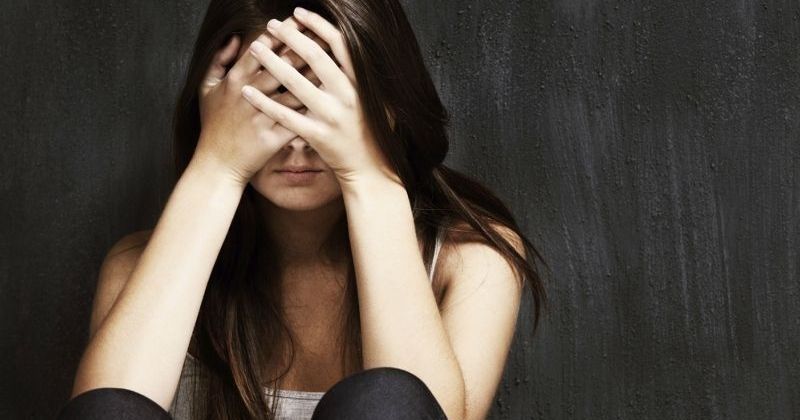 Lady Gaga Photo 2018-01-18 22:56
Lady Gaga
CIAO ITALIA in custom Versace love you Donatella. Tonight I met family I never met before because of this album "Joanne." It brought us together. I am so proud to be Italian.