Enrique Iglesias Video 2018-01-11 19:37
Source:
https://www.facebook.com/Enrique/videos/10155654868058124/
Visit
Faltan menos de 12 horas para el estreno de ViVaLatino en Spotify spoti.fi/vivalatino
Latest Comments
La música acompaña en muchos momentos sean buenos o malos.
Gran artista 🇦🇷 está lejos y siempre te esperan.
Quizás algún día pueda poder ver un recital tuyo. No todos podemos acceder a disfrutarlo personalmente. Feliz año ❤️🇦🇷

Hermoso principe azul con aparencia externa de macho en la edad 20 anos y con hermosas canciones y muy talentoso y con voz de angel . Felicidades por tu nuevo cancion y por tus gemelos

I love you Enrique <3 Prague waiting for you <3 <3
Related Articles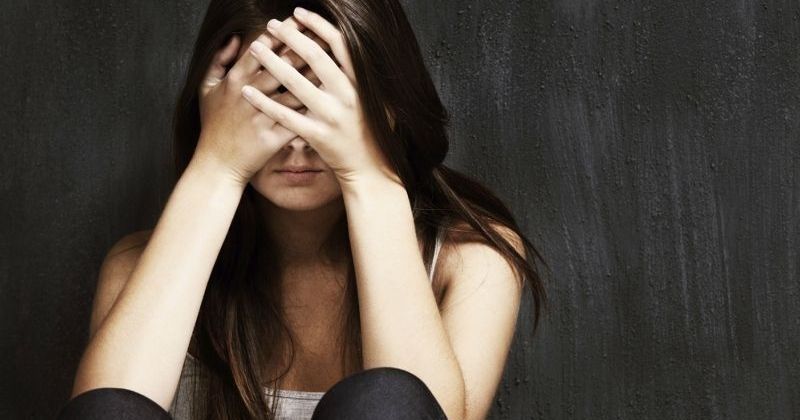 Lady Gaga Photo 2018-01-18 22:56
Lady Gaga
CIAO ITALIA in custom Versace love you Donatella. Tonight I met family I never met before because of this album "Joanne." It brought us together. I am so proud to be Italian.