Watch #ELBAÑO on VEVO - Enrique Iglesias 2018-01-12 09:00
Source:
https://www.facebook.com/Enrique/videos/10155655693718124/
Visit
Watch #ELBAÑO on VEVO: Don't miss the new video for #ELBAÑO! https://youtu.be/gu9_m0vm7fM
Latest Comments
Enrique, yo te amo y me fascinas desde que yo tenía 4 años... Pero estaría genial que dejaras de cantar regueton!!! Me encantaría volverte a escuchar a ti solo en alguna balada... Recuerdas Experiencia religiosa, por amarte, héroe...??? Pues algo así!! Por favor!!!! 🙏

¿El baño? literalmente está lleno de mierda. El Enrique Iglesias de antes era mejor que esta porquería en lo que a convertido su música, aunque sus canciones siempre han estado llenas de autotune prefería las de antes , "Experiencia Religiosa, por amarte , Héroe, nunca te olvidaré" en fin, ahora canta pura mierda. 😔😔

Eres mi artista preferido pero esta canción no me gusta ni el título ni el ritmo muy parecido a todo lo que existe y ese tono de hablar como cubano colombiano no te queda ..lo siento..no like.😪
Related Articles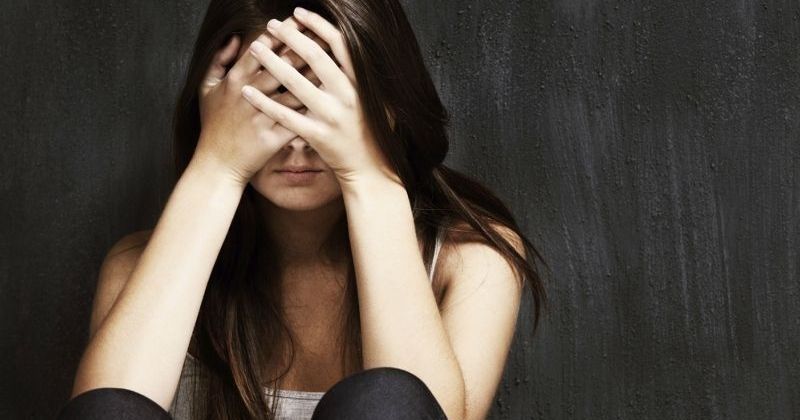 Lady Gaga Photo 2018-01-18 22:56
Lady Gaga
CIAO ITALIA in custom Versace love you Donatella. Tonight I met family I never met before because of this album "Joanne." It brought us together. I am so proud to be Italian.