Bingo Bash Photo 2017-12-06 16:00
Source:
https://www.facebook.com/playbingobash/photos/a.180762478695249.31855.178711405567023/1452321701539314/?type=3
Visit
Hey #Bashers, here's a cute puzzle for you!
It's 🔔Christmas time🔔 and Santa is out with a bagful of gifts & giveaways. The Naughty Elf doesn't want to go & is hiding. Spot the Elf and
help 🎅Santa🎅 before he passes by.
Comment your answer below for a chance to 💰WIN 50 CHIPS💰!!

Here is a FREE GIFT to get you started 👉http://bit.ly/bb_gift_01
Latest Comments
Hi #Bashers! Thanks for finding the naughty Elf! Here are today's winners, all receiving 50 Chips:
Kim Fallon
Ruth Atkinson
Adawn Sattler
Margaret Shelley
Linda Bayliss
Angela H King
Caroline Hall
Christine Targett
Judy Wines
Melissa Thomas
Have a great day!

The elf is hiding in between the two Christmas trees on Santa's left hand side. Looks like he's waiting for Santa to go by so he can come out. Merry Christmas to all !!!

The cute little guy is over between the trees on the right side of screen! Happy Holidays Bingo Bash, thanks for the daily free chips💗😊
Related Articles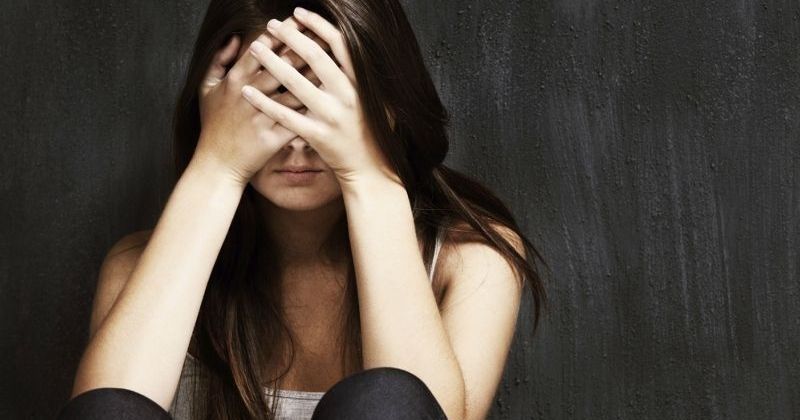 Lady Gaga Photo 2018-01-18 22:56
Lady Gaga
CIAO ITALIA in custom Versace love you Donatella. Tonight I met family I never met before because of this album "Joanne." It brought us together. I am so proud to be Italian.