Lamborghini Photo 2017-08-11 14:00
Source:
https://www.facebook.com/Lamborghini/photos/a.311180008907626.98816.227228333969461/2044569512235325/?type=3
Visit
Elegant and sophisticated. Fill your trunk with the extremely lightweight Automobili Lamborghini original bag collection: lam.bo/20d130e8d40. #Lamborghini #LamborghiniStyle
Latest Comments
Lamborghini please I want a car from your company Please do not let me down please I hope you achieve what I hope I love you so much. I will die if you agree, I will be very happy. Please, please, Mr. Director, of this great company please .
I'm Ibrahim Abdullah

Lol will this stuff even fit in the Huracan's "frunk?" Maybe if there's nothing else in there one suitcase would fit.

Qué rayos podré con un Bolso Lambo, menos con un auto., tendría que ser Políticos Ratero en México o Líder sindical de Pemex.

Jajajajajajaj
Latest Articles: Lamborghini
Related Articles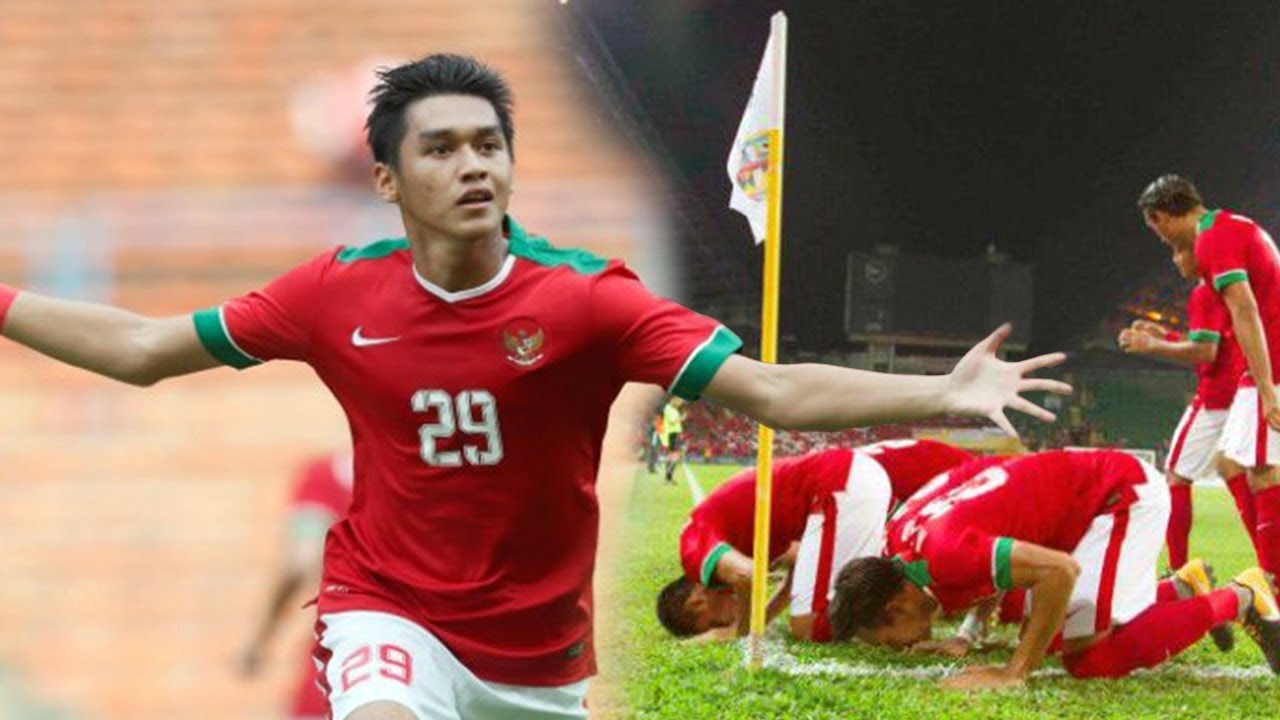 Tribun Video - Tribunnews.com 2017-08-20 18:15
Tribunnews.com
MENPORA NONTON DAN REKAM KECURANGAN WASIT

Dalam satu pertandingan cabor di SEA Games, Menpora Imam menyaksikan langsung pertandingan tersebut. Beberapa kali Indonesia dicurangi, Imam pun merekam kejadian itu. Tim akhirnya mimilih meninggalkan pertandingan atau walkout.