涉殺妻兒南韓商人收押所自殺亡 - Hong Kong Columns - Translated 2018-04-16 15:09..
Source:
http://news.now.com/home/local/player?newsId=302481&home=1
Visit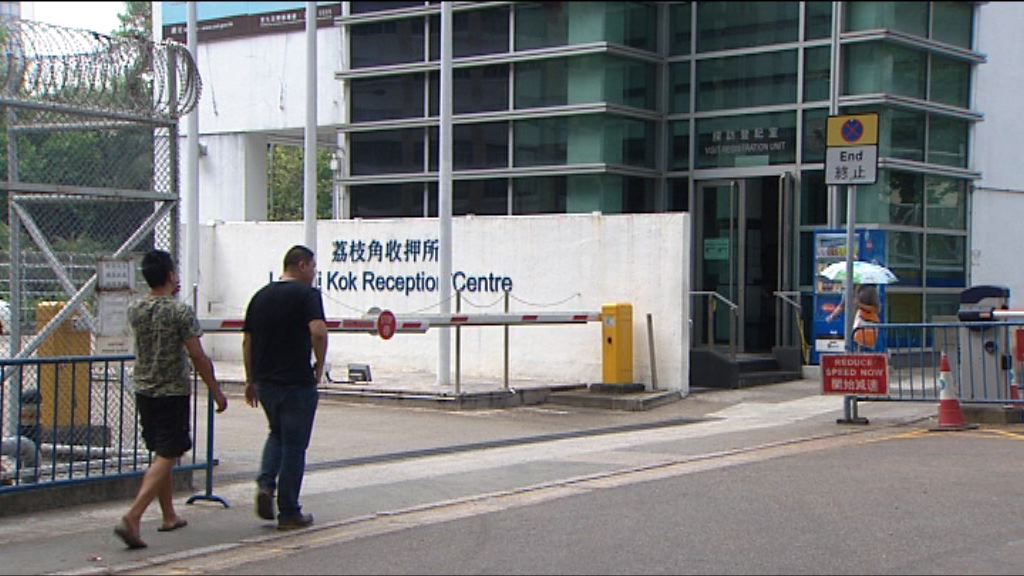 [S. Korea man accused of murder committed suicide in custody in Hong Kong]

The Correctional Services Department reported that a 43-year-old male remand person in custody at Lai Chi Kok Reception Centre committed suicide today. He is believed to be the South Korean suspect who murdered his wife and son earlier this year in a hotel located in Tsim Sha Tsui.

This morning, when a correctional officer was inspecting the cells, the male person in custody was found lying on his bed and covered by a bed sheet. He didn't respond to orders. The officer immediately entered the cell for examination and discovered that he had a bed sheet tied around his neck.

Reinforcement staff in the Centre immediately provided first aid treatment to him and called for an ambulance. He was then sent to a public hospital for rescue and was certified dead at around 8 am today.

The Correctional Services Department has reported the case to the Police. A death inquest will be held by the Coroner's Court and a board of inquiry chaired by a Senior Superintendent has been appointed to look into the incident.

The Correctional Services Department emphasized that it will take any possible measures to prevent persons in custody from self-harming. Correctional officers and clinical psychologists will closely follow the persons in custody who are experiencing emotional problems. They may be transferred to public hospitals or Siu Lam Psychiatric if necessary.
Related Articles