Spring is here! #SmurfsMovie - Sony Pictures Animation
Source:
media.giphy.com
Visit
media.giphy.com
Spring is here! 🌺 #SmurfsMovie
Latest Comments
legal mas em ingles dizer cool
Related Articles
Latest Articles
Do you part to protect our planet and turn off the lights at 8:30 PM! 🌎 #EarthHour #SmurfsMovie
Meet the new squad next door before April 7. Be the first to discover a whole new world of Smurfs in select theaters tomorrow! #SmurfsMovie bit.ly/SmurfsMovieTickets 🎟️🍿
Easter comes early with special sneak screenings of SMURFS: THE LOST VILLAGE. Check your local listings! #SmurfsMovie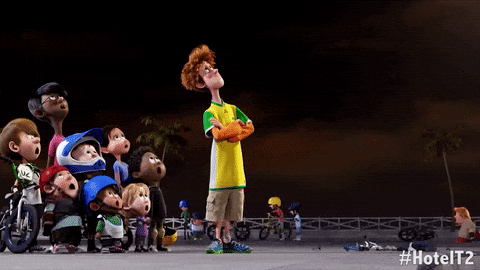 media.giphy.com
Who said nobody likes a show-off?