NY Hospital Recommends Queen, Pink Floyd, Lynyrd Skynyrd Songs for CPR Timing
Source:
iheart.com
Visit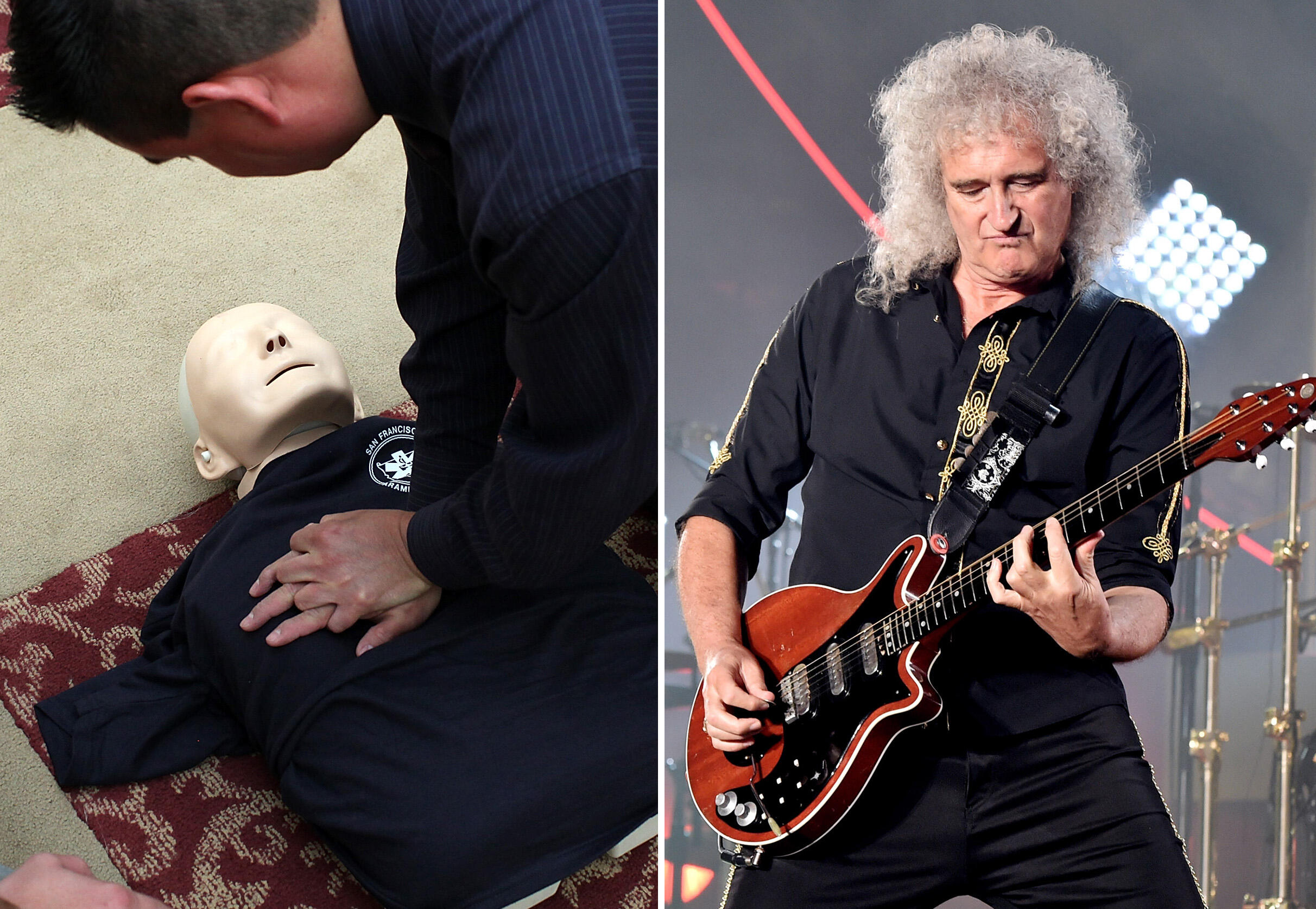 New York Presbyterian has released a list of songs people can use to properly time CPR chest compressions. | iHeartRadio
These songs could literally save a life.
Latest Comments
Stayin' alive by the Bee Gees is what I'll always remember

I love Queen but it doesn't seem right trying to save a life while keeping beat to another one bites the dust. LOL
Related Articles
Latest Articles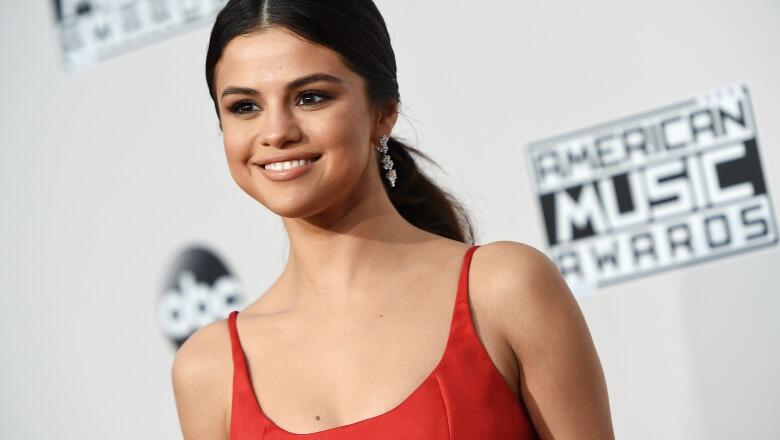 Singer is going to spend more time on her personal life | iHeartRadio
Selena Gomez: "I'm taking time to have a personal life."