NY Hospital Recommends Queen, Pink Floyd, Lynyrd Skynyrd Songs for CPR Timing
Source:
iheart.com
Visit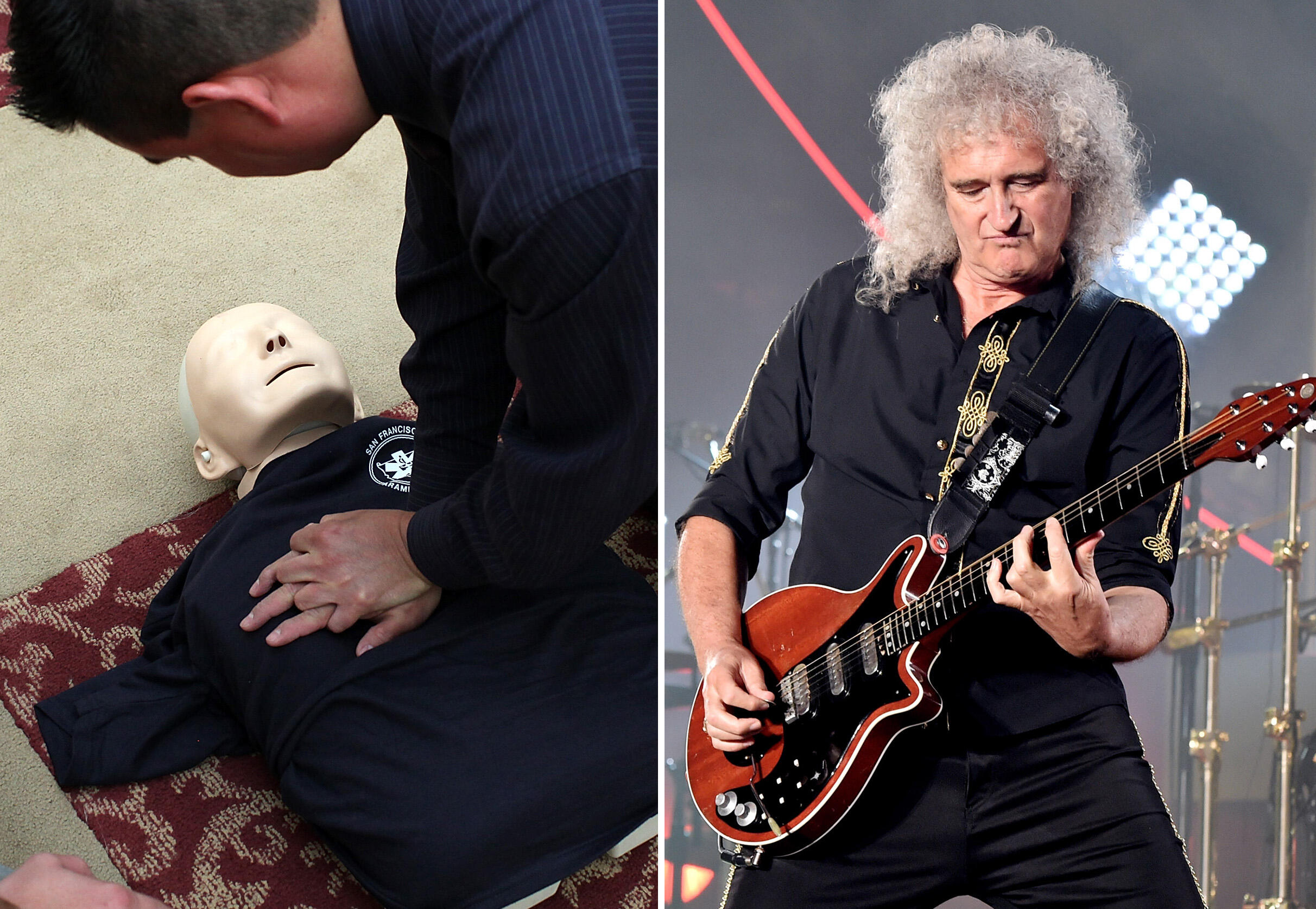 New York Presbyterian has released a list of songs people can use to properly time CPR chest compressions. | iHeartRadio
These songs could literally save a life.
Latest Comments
Stayin' alive by the Bee Gees is what I'll always remember

I love Queen but it doesn't seem right trying to save a life while keeping beat to another one bites the dust. LOL
Related Articles
Happy and prosperous 2017 everyone, all the way from London. #BigBen #HappyNewYear #2017 Stays at @TheAthenaeum and @The_Lanesborough. #NYE #GPSCarlosMeliaLONDON #London #UK #England #UnitedKingdom. My mission is to transform Tourists into Travelers experiencing unique travel experiences. Luxury #Tr
From our family to yours, Happy Holidays and Merry Christmas! May peace and joy fill your hearts and homes this wonderful season.