Clube de Regatas do Flamengo Video 2017-10-12 19:05
Source:
https://www.facebook.com/FlamengoOficial/videos/2024480637569302/
Visit
MENGÃO ESCALADO PARA O FLAXFLU! VAMOS, FLAMENGO!
Latest Comments
Vocês tão de sacanagem com a nossa cara né possível. Cadê Guerrero, Cuellar? Os caras ganham milhões e não conseguem jogar 2 vezes na semana? Eu pago pra jogar 2 x e se pudesse jogava mais. Vão pro inferno

Balbuena e Otero saíram de seus jogos nas eliminatórias e foram direto jogar em seus clubes, sendo que os jogos deles foram ontem, agr esses FDP tem um dia a mais de descanso e não vão jogar, Flamengo virou uma empresa, os caras não tem comprometimento nenhum
Related Articles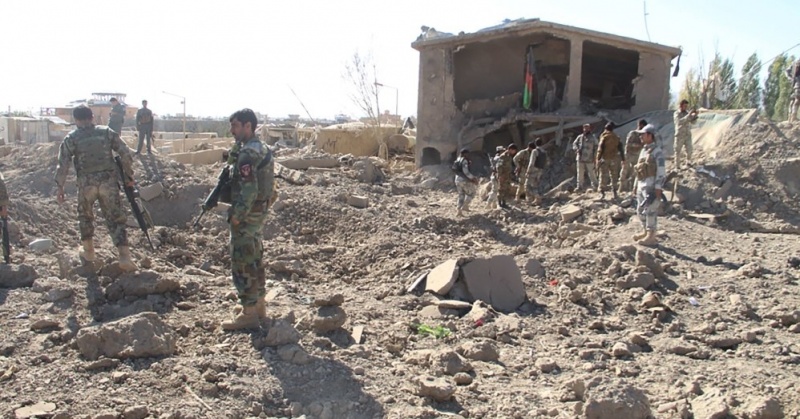 National Gallery Photo 2017-10-19 09:05
National Gallery
See William Holman Hunt's 'Il Dolce Far Niente' in our exhibition, 'Reflections: Van Eyck & the Pre-Raphaelites'. Members go free. Pre-book tickets online and save: http://bit.ly/2uSO363
The painting's Italian title means 'It is sweet to do nothing', and it is simply a celebration of female beauty.