Kica's Desire To Shape Up Led To This Amazing Transformation
Source:
bodybuilding.com
Visit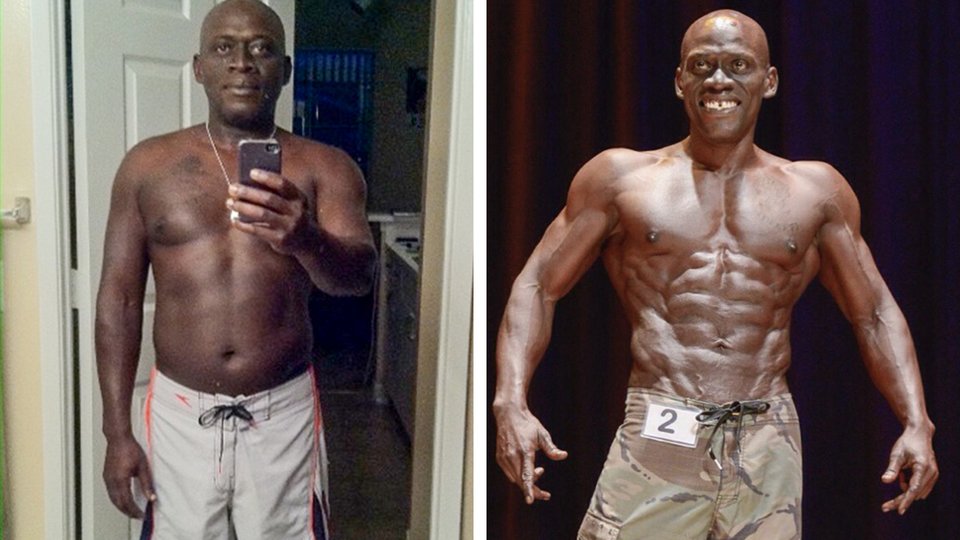 Kica wasn't planning to enter his first competition, but was talked into it at the last minute. Now, he lives for the physique stage.
Kica decided to make changes to his lifestyle which led him to his first competition!
Latest Comments
When I was around 20 years old a neighbor left for a year to live with his uncle. When he came back he was transformed. He was HUGE. Like Arnold big. I asked him how he did it and he gave me that diet accept you ate 10 egg whites each day and more fruit (2 or 3 egg whites with each meal). Cut all sugar. No soda's, what ever. He gave me the 1st year workout. Me and a friend followed the work out and ate the diet. We got Uuuge just like my neighbor did. After getting a night job I just couldn't keep up with that routine so I quit body building. But a few years later I tried it while half assing the diet. Only got half the gains and never got cut. Once I ate the diet, WHoosh! I was Uuuuuge again. Who knew diet played 80% of the role, but I'm here to tell you it does indeed.

Scott Coolidge that's an 8 pack

4-6% bodyfat...go home you're drunk! Try 10%. Amazing transformation tho!
Related Articles