31 Incredibly Useful Tips Every Anxious Traveler Needs To Know
Source:
buzzfeed.com
Visit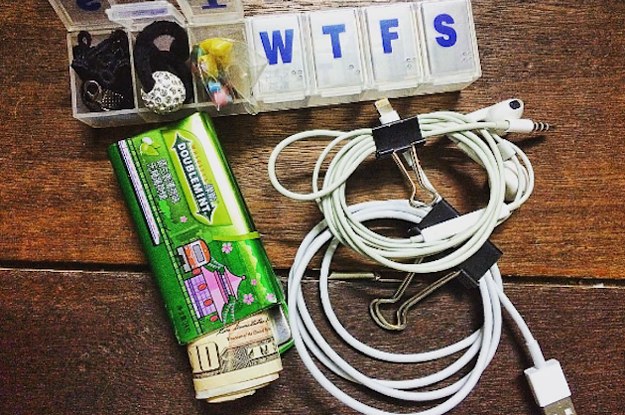 Because your anxiety doesn't take a vacation just because you do.
Pro-tips for anxious travellers:

1. Do heaps of research on the destination
2. Create a detailed itinerary
3. Make a packing list

Let's relax and travel!
Related Articles