10 units of iPhone X and other amazing rewards up for grab!
Source:
alliancebank.com.my
Visit
Stand a chance to win 1.5 million Timeless Bonus Points or iPhone X with Alliance Bank Mastercard® Credit Card
Apply, Spend & Win Greater Rewards
Latest Comments
Maaf sya nk tnya slps loan lulus adakh kena byr duit dlu..cth.duit lawyer& lain2 lg

Nape hq subang bahagian collection mcm along?

Bila mesin tukar kad debit boleh ada?Bank2 lain semua ada ..
Related Articles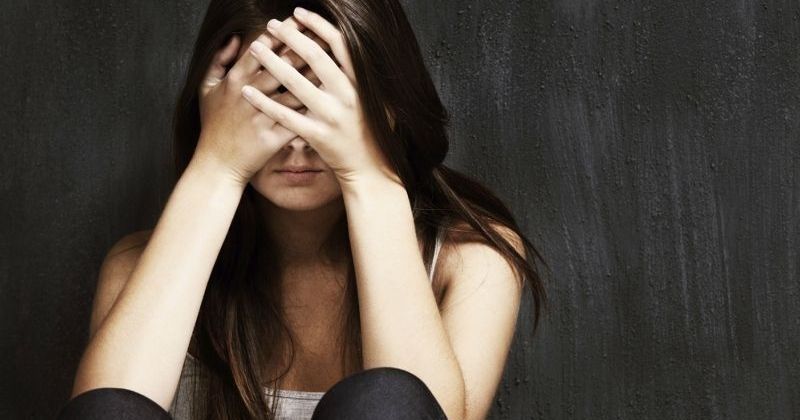 Lady Gaga Photo 2018-01-18 22:56
Lady Gaga
CIAO ITALIA in custom Versace love you Donatella. Tonight I met family I never met before because of this album "Joanne." It brought us together. I am so proud to be Italian.