British Museum Photo 2017-09-13 08:49
Source:
https://www.facebook.com/britishmuseum/photos/a.418481824722.188981.72228529722/10155712031709723/?type=3
Visit
Today is #AskACurator day and we have a range of curators lined up to answer your questions 🏛️
Take part and follow the conversation on Twitter: twitter.com/britishmuseum

We're also planning a new video series with staff from around the Museum and we want to hear from you. What would you like to ask an expert? Tell us in the comments!
Latest Comments
What advice would you give someone who is looking to work in the same field?

The British Museum is my absolute favorite place on earth!
Related Articles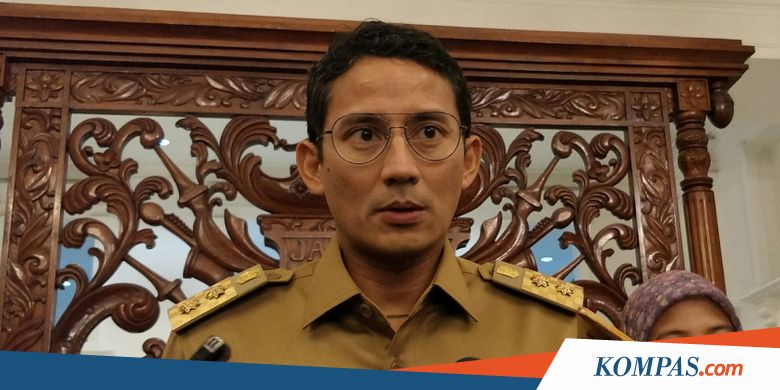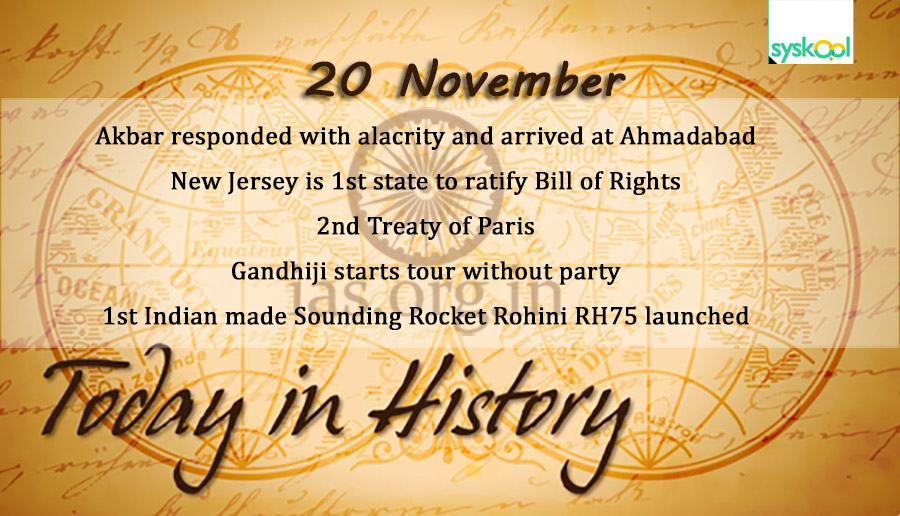 Today in History - 20 November - Syskool
IAS
1572 Akbar responded with alacrity and arrived at Ahmadabad and made adequate arrangements for its administration. 1789 New Jersey is 1st state to ratify Bill of Rights 1815 2nd Treaty of Paris: France & her allies agree France pay indemnities after Battle of Waterloo, ending Napoleonic Wars Russia,