Tate Photo 2018-04-16 15:04
Source:
https://www.facebook.com/tategallery/photos/a.117432718992.113215.20134383992/10156406921218993/?type=3
Visit
Impressionism is a style of painting that began in France in the early 1860s when artists started painting pictures outside, rather than in their studios. This was called 'en plein air'.

Monet painted water-lilies in all seasons and in all weathers for over 30 years. Investigate Impressionism further with Tate Kids: https://goo.gl/MCDqhv

Claude Monet, Water-Lilies, Courtesy National Gallery, London, on display at Tate Modern.
Related Articles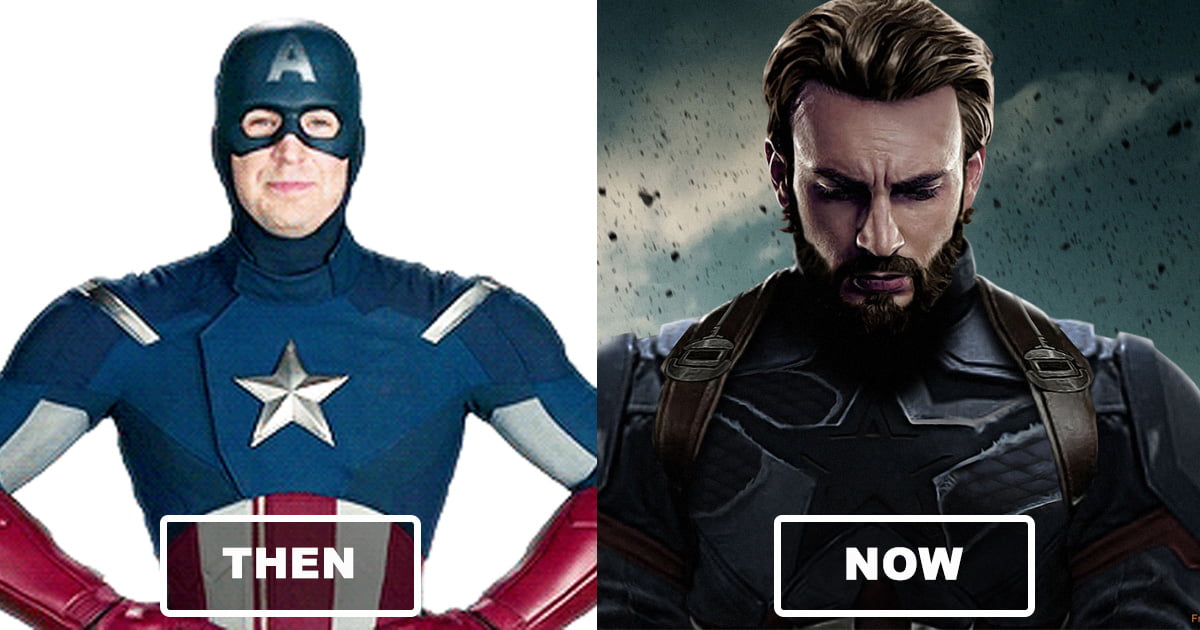 Liverpool FC Photo 2018-04-20 15:30
Liverpool FC
"To influence the team a bit more, to have that bit more authority in the changing room and have a bit more of an impact on the pitch."

Trent is striving on a daily basis to achieve the target he set himself back at the beginning of the season ➡️ bit.ly/2JZA2ZT