IELTS Official Photo 2017-07-12 11:04
Source:
https://www.facebook.com/IELTSOfficial/photos/a.155428571221323.31177.130136833750497/1313079712122864/?type=3
Visit
In this listening clip, a woman is talking about the cost of a holiday. Answers:

1. How much was it last year? £80

2. How much is it this year? £95

3. Why is she getting a discount? Regular customer

https://audioboom.com/posts/6091309-listening-clip-cost-of-a-holiday
Latest Comments
Muzammil Khan.. jani asi hi listening hti h? real test me.. link check kro zra
Latest Articles: IELTS Official
Related Articles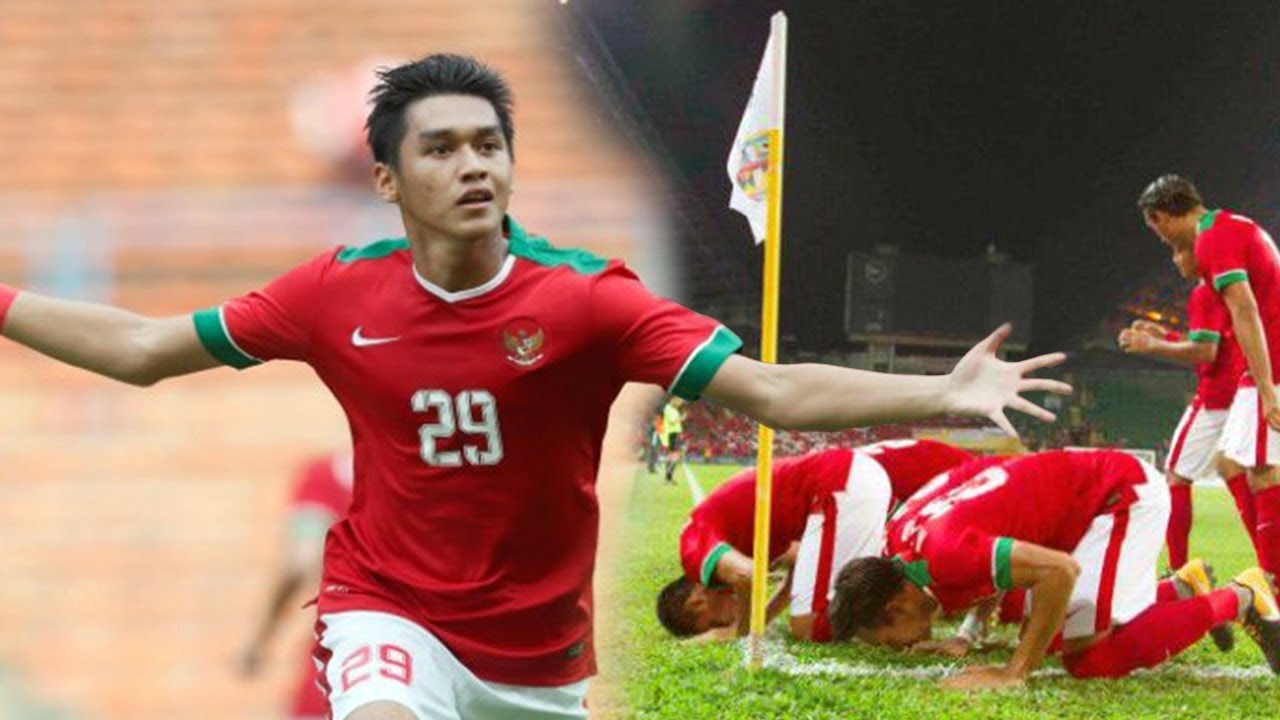 Tribun Video - Tribunnews.com 2017-08-20 18:15
Tribunnews.com
MENPORA NONTON DAN REKAM KECURANGAN WASIT

Dalam satu pertandingan cabor di SEA Games, Menpora Imam menyaksikan langsung pertandingan tersebut. Beberapa kali Indonesia dicurangi, Imam pun merekam kejadian itu. Tim akhirnya mimilih meninggalkan pertandingan atau walkout.