IELTS Official Photo 2017-07-14 11:09
Source:
https://www.facebook.com/IELTSOfficial/photos/a.155428571221323.31177.130136833750497/1313081345456034/?type=3
Visit
Do you agree? 🤔
Latest Comments
I need someone with whom i can talk in english. Please inbox me if you want to talk with me. I'll be very happy if there are any native speaker who are ready to help. Thank you.

Absolutely. But ironically, we are getting more used to artificial respiration than breathing. Just because of my reading habit, I was able to score 9

Yes that's true but in case of ielts exam it is horrible. When I reached on last passage I was totally upset.. I don't know how people got more than 6 bands.
Related Articles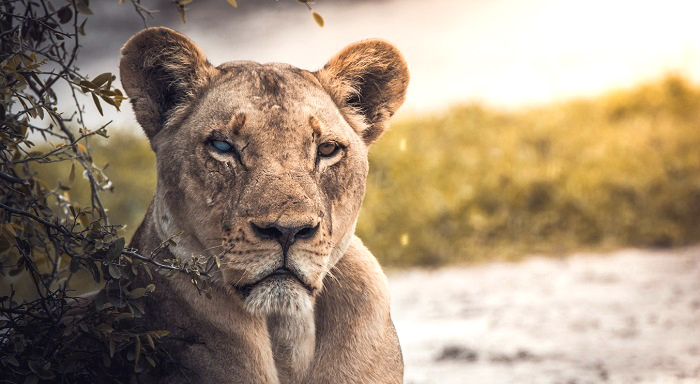 KFC Photo 2017-12-15 03:59
KFC
Tag mo yung Tito mo na malakas mang-asar or si Tita na laging hinahanap yung ex mo tuwing family reunion. Libre naman d'yan ng KFC Colonel's Christmas Feast!