If You're Blood Type O This is What you Should NOT Eat
Source:
healthyandnaturalworld.com
Visit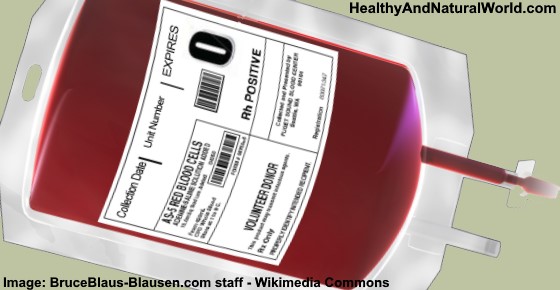 If you're blood type O you should avoid these foods
Full list of the worst and best foods for people with blood type O (O positive or O negative)
Latest Comments
Eat Right For Your Type is a book we have had for years. Great book but hard to follow when I have AB, A, B and O blood types in between my husband, kids and myself! Great guide!

Yea blood is blood. The antigens have to do with your immune system. If your blood cells don't do much of anything but carry oxygen and then get recycled.

So basically, I can't eat anything. awesome lol.
Latest Articles: Healthy and Natural World
Related Articles