Ansar Shaikh - Autodriver's son who Cracked UPSC 2015 - Syskool
Source:
syskool.com
Visit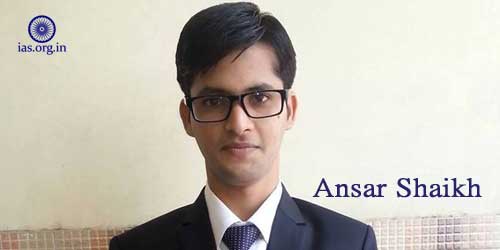 syskool.com
Ansar Shaikh, a village boy from Jalna's Shelgaon is son of an autorickshaw driver studied on his own to find his name in the merit list of Civil Services
Latest Comments
Congrats sir...i salute to your strong determination towards your goals.

👍 Salute to your father for his extensive appreciations.

I think there is only one categre poor and rich people
Related Articles
Blue Man Group Photo 2017-11-24 21:30
Blue Man Group
#BlueManVEGAS is prepping for their new gig. Can you guess what it is?

Comment with your answer.

WATCH tomorrow's Vegas Golden Knights game for some special BLUE surprises!

Follow our Instagram Story today as the Blue Men takeover at T-Mobile Arena.