Inspirational UPSC Board Interview of Gokul GR IAS, AIR-19 - Syskool
Source:
syskool.com
Visit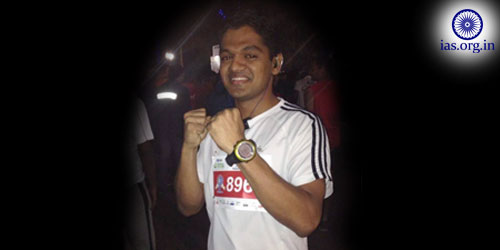 syskool.com
I was the last candidate in the list. This is the transcript of the interview: Gokul GR: May I come in, Sir? The chairman asked me to come in. The room and
Latest Comments
Congratulations.... God bless you
Latest Articles: IAS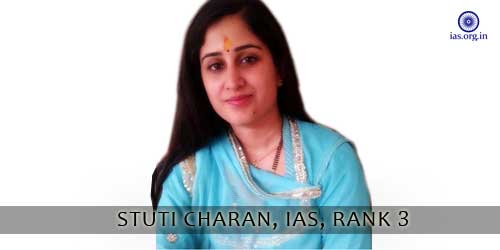 PeopleToppers TalkStuti Charan, IAS – Rank 3 in Civil Services Exam 2012 By Prafull - February 15, 2016 10 757 Share on Facebook Tweet on Twitter Stuti Charan who always dreamt of reaching the zenith ..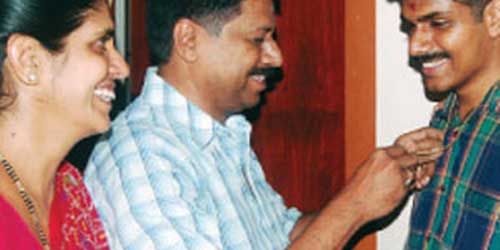 PeopleToppers TalkRead UPSC Board Interview of Abhiram G Sankar IAS, Rank-4 By Prafull - February 18, 2016 10 713 Share on Facebook Tweet on Twitter Abhiram G Sankar secured the 4th rank in the 2011 C..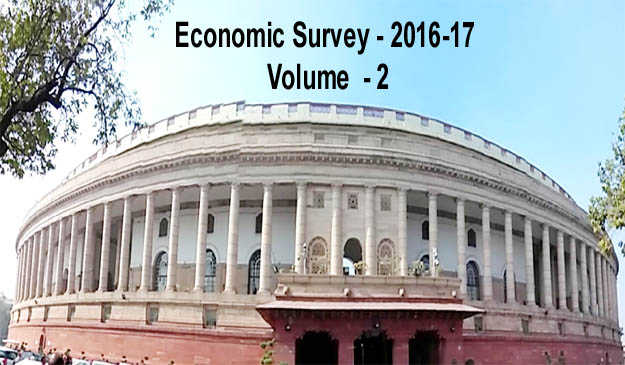 Guys, Vol-2 of Economic Survey 2016-17 is now released. Check out its key highlights..
Related Articles