Life Unscripted: True stories of real people with purpose
Source:
www.lifescript.com
Visit
Three women share their stories of living with metastatic breast cancer. ...
Every challenge is different, every journey is different. But it's possible to find inspiration in others. Three women tell their compelling stories of living with metastatic breast cancer and how they've kept moving forward for years …
Latest Comments
Always love everything about

I am sharing this on my twitter
Related Articles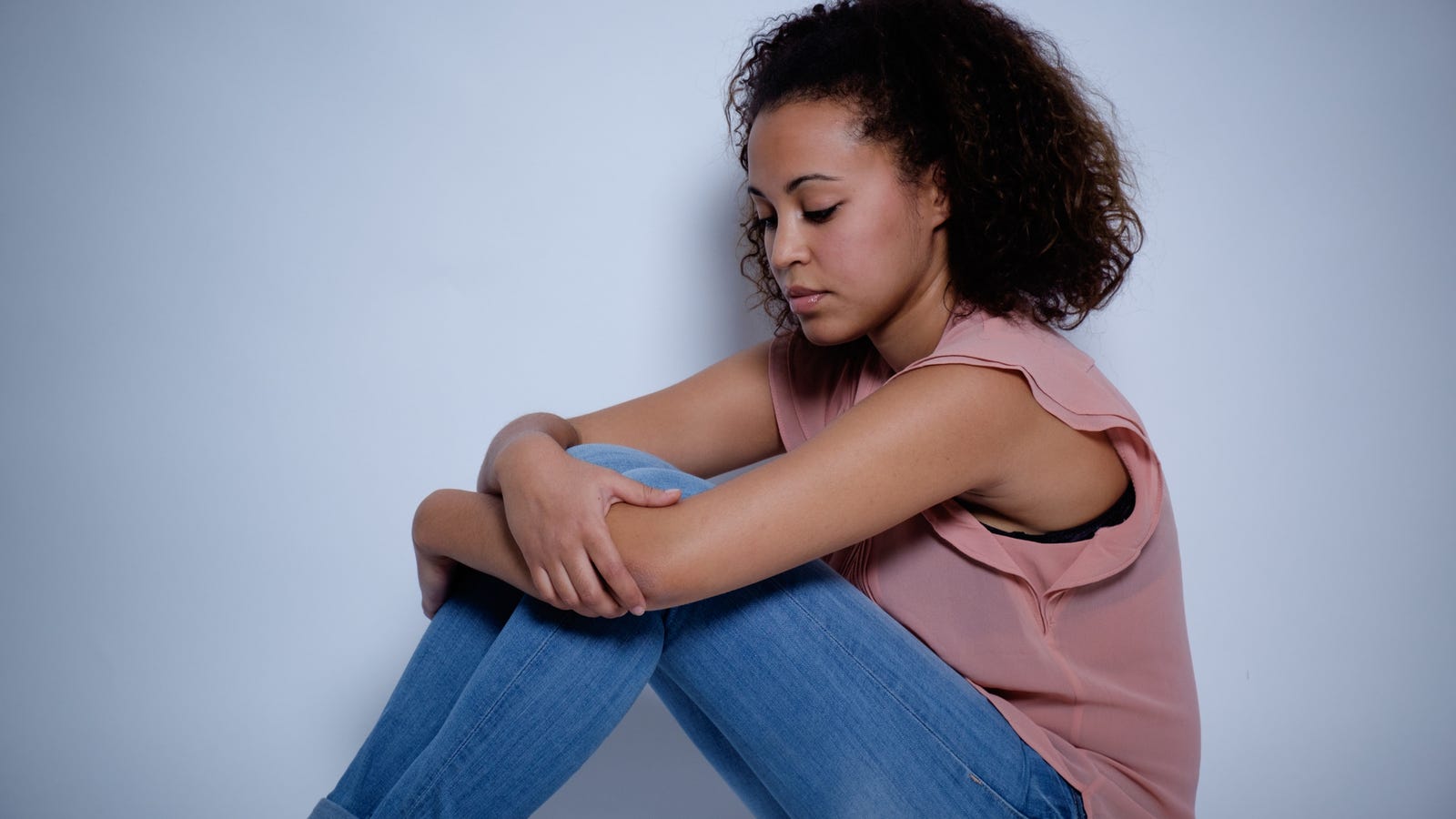 New study from @UVA shows racial bias in how medical providers assess black patients' complaints of pain. https://t.co/WK2UmPn0Fo @TheRoot
This chronic autoimmune disorder makes your immune system go crazy, and it attacks all parts of the body, from your heart to your head. Here's what to watch for and how to cope...
Sorry we're late announcing this week's theme, but you know, life...! This week we want you to show us your best unscripted images of {Easter}.
Theme inspiration courtesy of LU Mama Becky Auerbach Photography