Do You Know What to Do If You Find a Lost Pet?
Source:
community.petco.com
Visit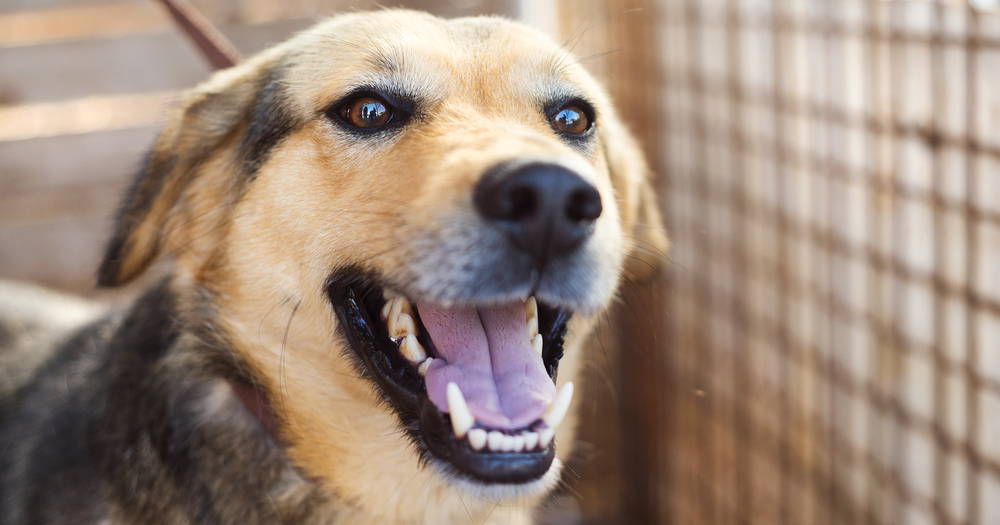 If you have the opportunity to rescue an animal that has gotten loose, here's how you can help return a lost pet to grateful and relieved pet parents.
It's National Pet ID week! Have you ever found a lost pet? Tell us your story in the comments below.
Latest Comments
I found these 2 dogs traveling together. I followed them from 6000 S to 5400 S. Which is a ways away. They crossed a busy street. They were going from yard to yard. I finally called animal control. I stayed with the dogs until they were safely in the truck. It made me sad, and I wanted to cry. When the little one jumped up into the truck. I knew it was the right thing to do. I put a post on Lost and found pets of Utah, as well as other sites. I got a notification that they found the owners, after 48 hours.

We saw a yellow lab puppy, very frightened, running past our house. We managed to get him to come to us, brought him in, and checked for tags. This was before the time of microchips, social media, and the internet. Since it was the weekend, we decided to wait until Monday to put lost ads in local newspapers, but managed to get a few signs up throughout the neighborhood, with no luck locating the owner. The following day, a family walked into a local grocery store and asked the manager, who happened to be my brother, if they could hang posters for their lost dog. My brother read the description and was sure this was the dog we had found. He gave them our contact information, and Sparky, the yellow lab puppy, was reunited with his family! It was the best reunion ever!

I didnt find a dog but my puppy got out of the yard about 3 days ago. Luckily his tag has my number on it and the people who found him called me and kept him all day till I could get back. I gave them $20 for their troubles.
Related Articles