How to Prevent Accidental Dog Poisoning - Petco 2017-03-19 15:00
Source:
community.petco.com
Visit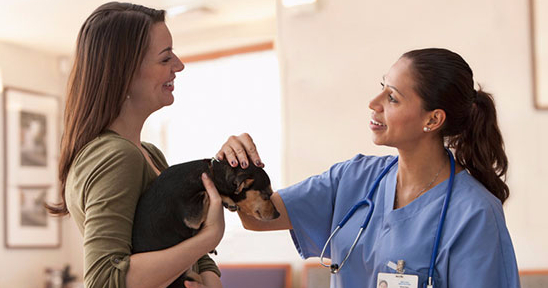 Most of our homes contain dozens of chemicals, many of which could cause a dangerous reaction in your dog.
What chemicals are the worst offenders when it comes to accidental pet poisoning?
Latest Comments
Most people don't know this, but Xylitol it very poisonous to dogs, it's even fatal. It is found in most artificial sweeteners, so check your sweetener ingredients before feeding sweets to your dog!
Related Articles
Nikon Photo 2017-08-19 09:35
Nikon
Here's some great #WorldPhotoDay news!

Our latest #Nikon DX-format #D7500 has been awarded the prestigious EISA Prosumer DSLR Camera 2017-2018 award by the European Imaging and Sound Association (EISA).

Learn more about the D7500 here: http://bit.ly/2pjXNUo