Petco Photo 2017-10-12 19:00
Source:
https://www.facebook.com/Petco/photos/a.173370210614.235540.78697430614/10159534548590615/?type=3
Visit
There is still plenty of time to enter our "Make a Scene" Contest on Instagram! Enter for a chance to win $10,000!

Official Rules: http://bit.ly/2xGBA4Z

IG: clos2190
Latest Comments
Just to clarify - dressing as trademarked characters are a no?

Raju Thebeagle as a private detective!! 🐶❤🔍🔎🐾
Related Articles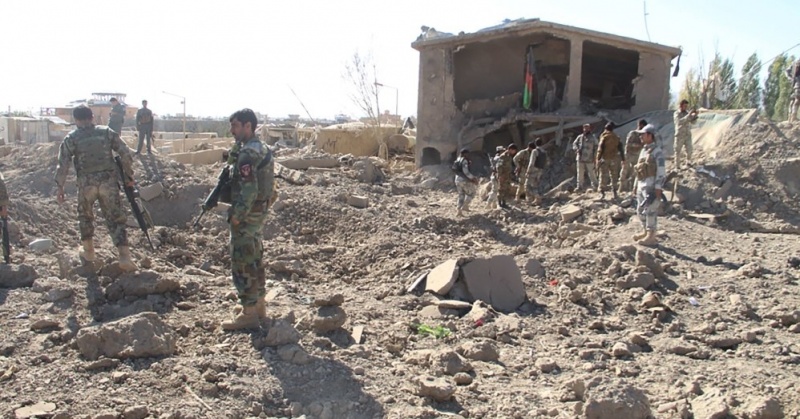 National Gallery Photo 2017-10-19 09:05
National Gallery
See William Holman Hunt's 'Il Dolce Far Niente' in our exhibition, 'Reflections: Van Eyck & the Pre-Raphaelites'. Members go free. Pre-book tickets online and save: http://bit.ly/2uSO363
The painting's Italian title means 'It is sweet to do nothing', and it is simply a celebration of female beauty.