Is your Cat a Picky Eater? - Hill's Pet Nutrition 2017-03-20 14:31
Source:
hillspet.com
Visit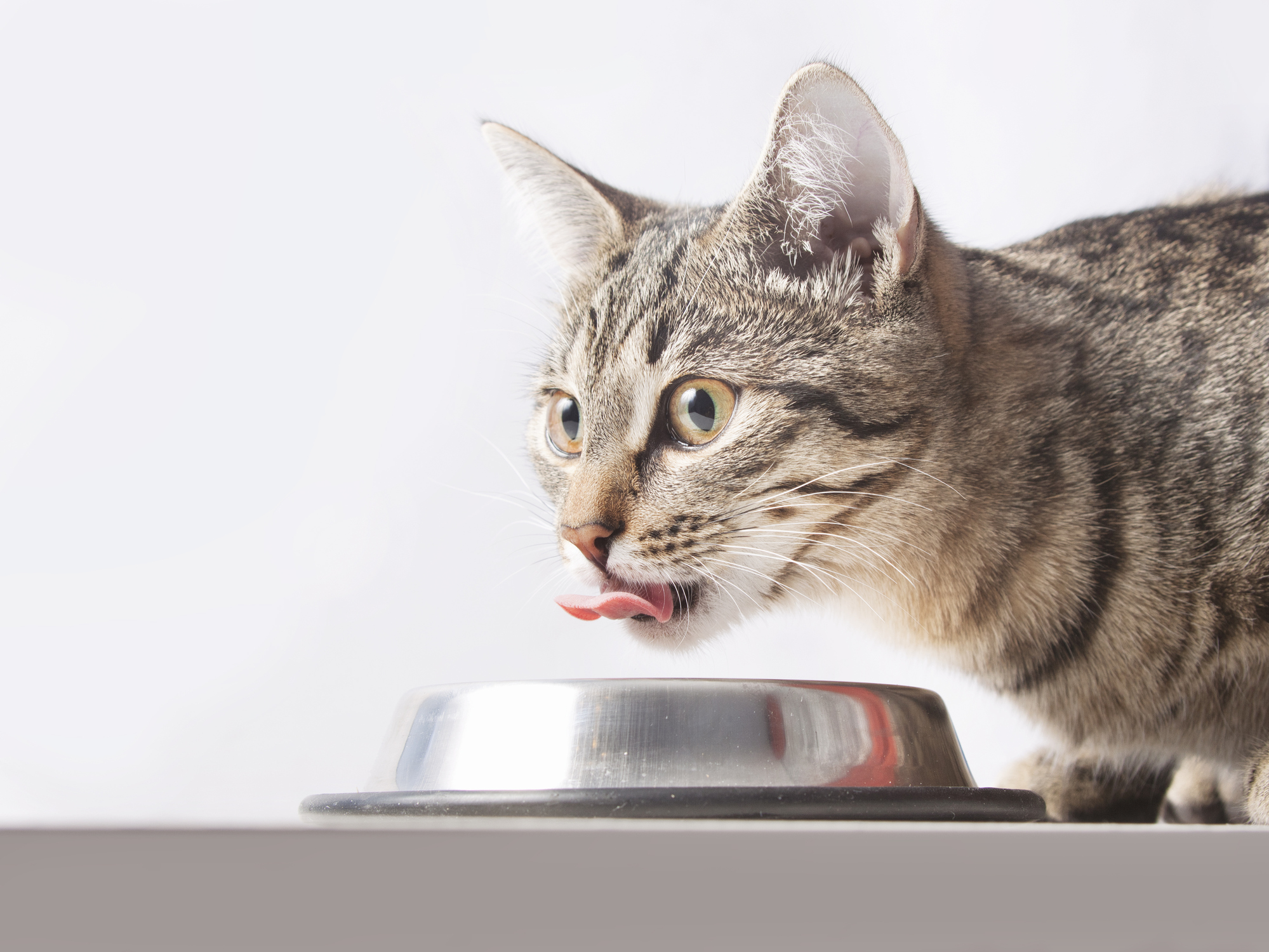 Discover if your cat is a picky eater or has a larger health condition at play, and what you can do to help her eat better.
They have a reputation for being finicky, but what does it mean?
Latest Comments
They just want what they want.sorta like kids in little fur coats.

My cat will only eat Hill's, turns up her nose at human food.

She loves her food!
Related Articles