Is your Cat a Picky Eater? - Hill's Pet Nutrition: Maker of Science Diet..
Source:
hillspet.com
Visit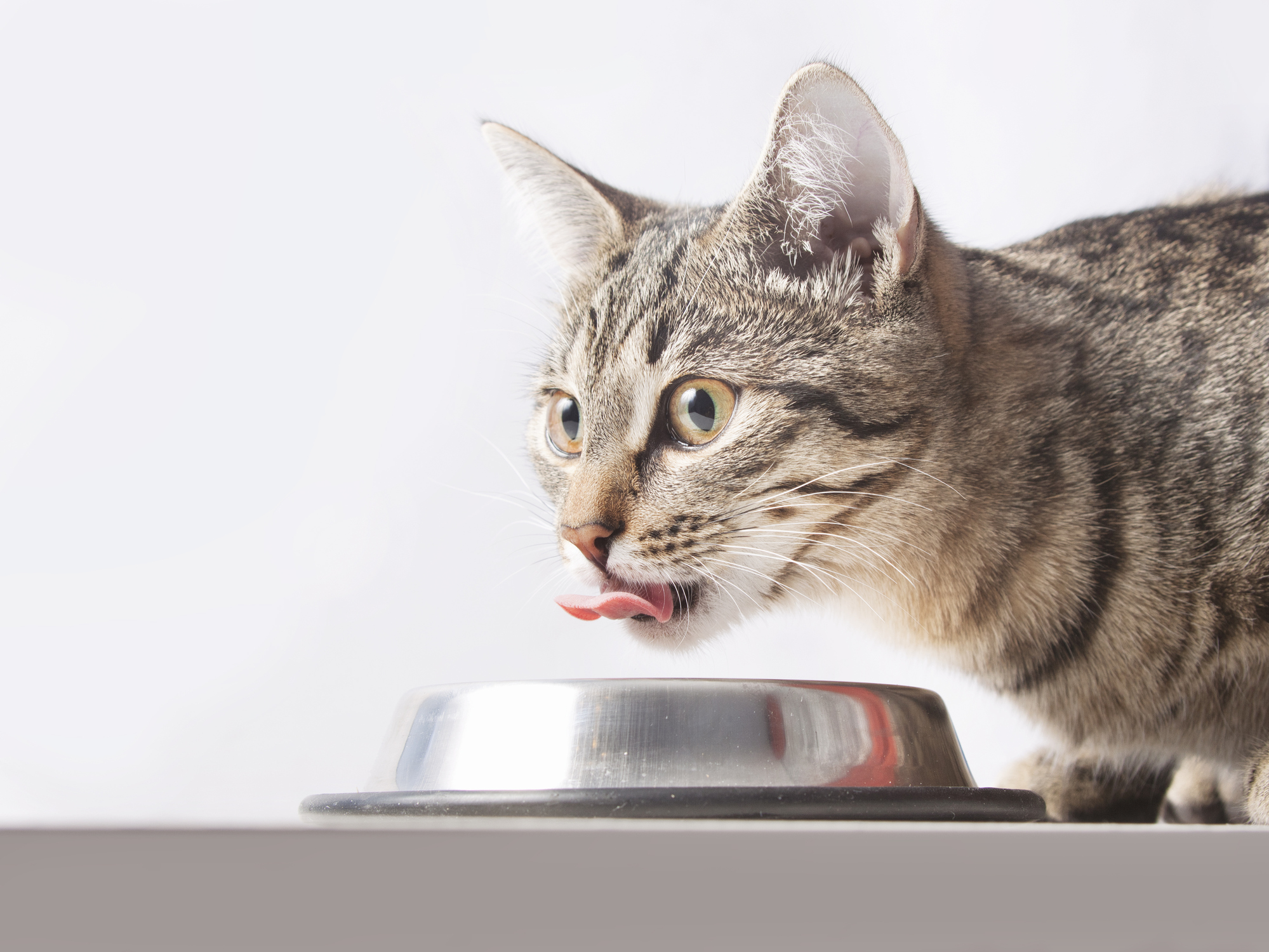 Discover if your cat is a picky eater or has a larger health condition at play, and what you can do to help her eat better.
They have a reputation for being finicky, but what does it mean?
Latest Comments
They just want what they want.sorta like kids in little fur coats.

My cat will only eat Hill's, turns up her nose at human food.
Related Articles
Latest Articles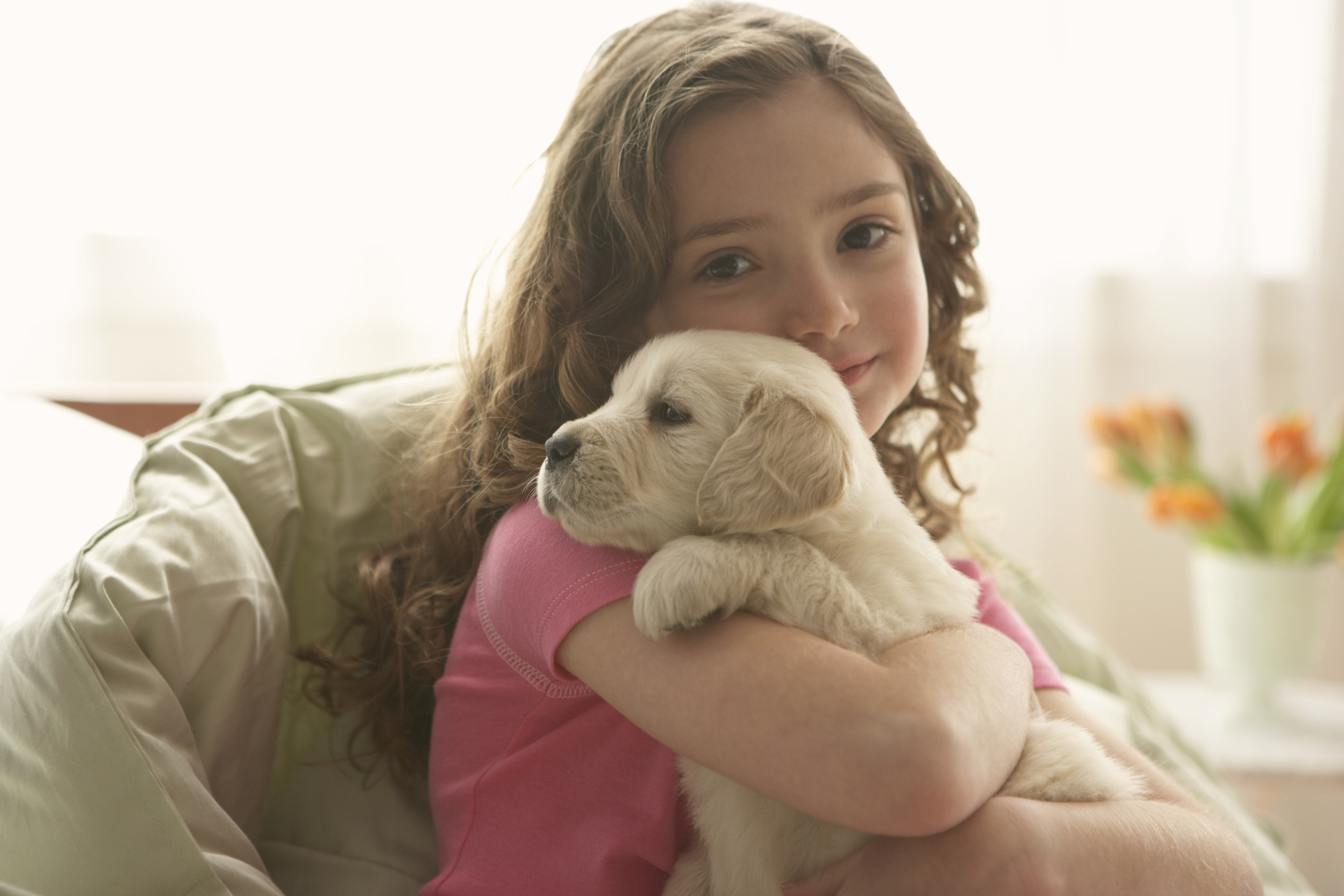 Follow these tips to ensure you provide your new puppy with the best care.
Are you bringing a new puppy home for #NationalPuppyDay? Check out these tips!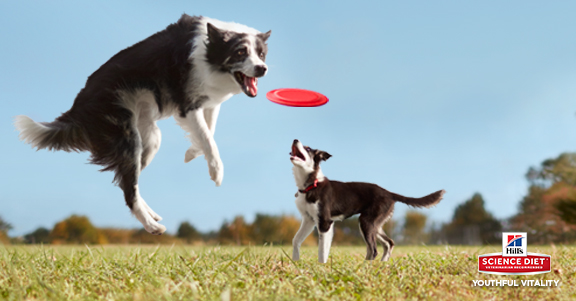 Fight the effects of aging with NEW Hill's® Science Diet® Youthful Vitality for 7+ pets – and help your dog win all day, every day. #YouthfulVitality
Is your 7+ dog still in the game?
Don't let that beautiful smile fool you! Dixie hasn't always had it easy. She came to us over a month ago emaciated, heartworm positive and nursing five puppies. She was a great momma and all of her puppies have already found their forever homes. Now Dixie has the opportunity to focus on herself! Sh
Our shelter partnerships mean the world to us. It's pets like Dixie that make it all worth it. #HillsFoodShelterLove