Cameron Mackintosh: The Musical Man, Summer 2017, imagine... - BBC One
Source:
bbc.co.uk
Visit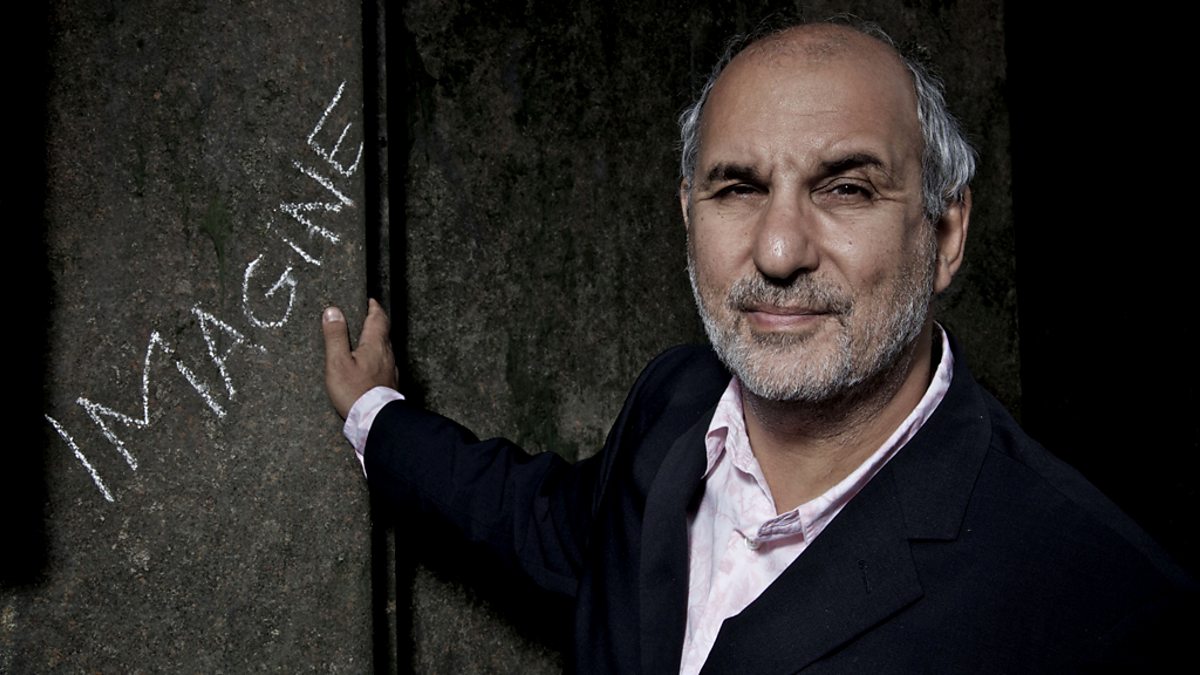 Alan Yentob meets musical theatre impresario Cameron Mackintosh.
Tonight on BBC One at 10:45pm - 'Cameron Mackintosh: The Musical Man' presented by Alan Yentob.
Latest Comments
Loved the programme, reminded me of when I worked as a dresser on Les Mis the tour, when it started its UK tour in Plymouth, he took the time to Thank the 'crew of the revolution' for our hard work, great man! Fab what he has done, and is doing for Theatre in London, long my he continue. Looking forward to seeing Les Mis again when we visit London 27th October.

Lucy Farr download from BBC I player!!!

This was a wonderful insight to the great man. May he bring us much more joy in the future.
Related Articles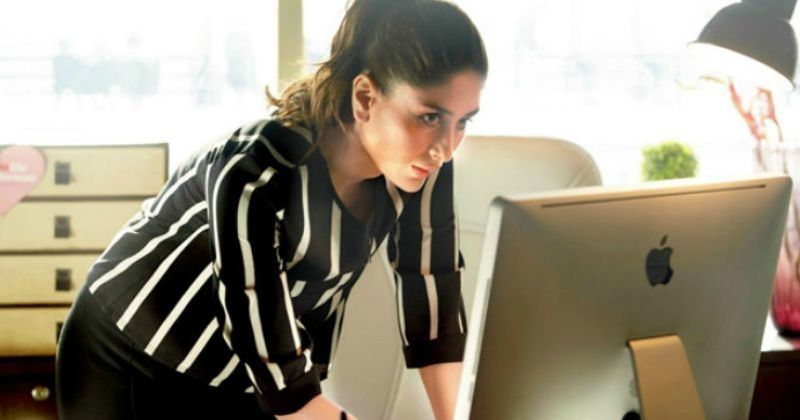 360° video of the Mercedes-AMG A 45 4MATIC: Interior View
Mercedes-Benz
360° video of the Mercedes-AMG A 45 4MATIC: Interior View: The interior of the Mercedes-AMG A 45 4MATIC is dynamic and sporty: the multifunction sport steering wheel ensures a perfect link between the car and its driver. This 360° video provides a great look at the interior. Enjoy!

[Mercedes-AMG A