Les Miserables - Musical Photo 2017-08-31 09:59
Source:
https://www.facebook.com/lesmisofficial/photos/a.136379599712412.25106.131109920239380/1876865278997160/?type=3
Visit
"Valjean, at last, we see each other plain. 'M'sieur le Mayor', you'll wear a different chain..."

Adam Bayjou as Valjean, Shaq Taylor as Javert. #1stCovers
Latest Comments
is this the new london team?

I'm sorry but when I first saw them I thought they looked like they were out of a very amateur production. The make-up isn't good. And Val Jeans hair! I love this show to bits - more than any other show and I produced it. Really London!

We saw it back in spring, was amazing
Can I ask what is probably a silly question
What is on their foreheads??
Related Articles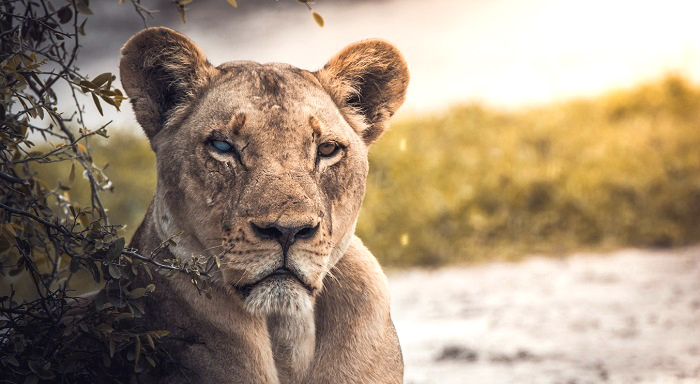 KFC Photo 2017-12-15 03:59
KFC
Tag mo yung Tito mo na malakas mang-asar or si Tita na laging hinahanap yung ex mo tuwing family reunion. Libre naman d'yan ng KFC Colonel's Christmas Feast!