Healthier lunches with this one food prep habit
Source:
superhealthykids.com
Visit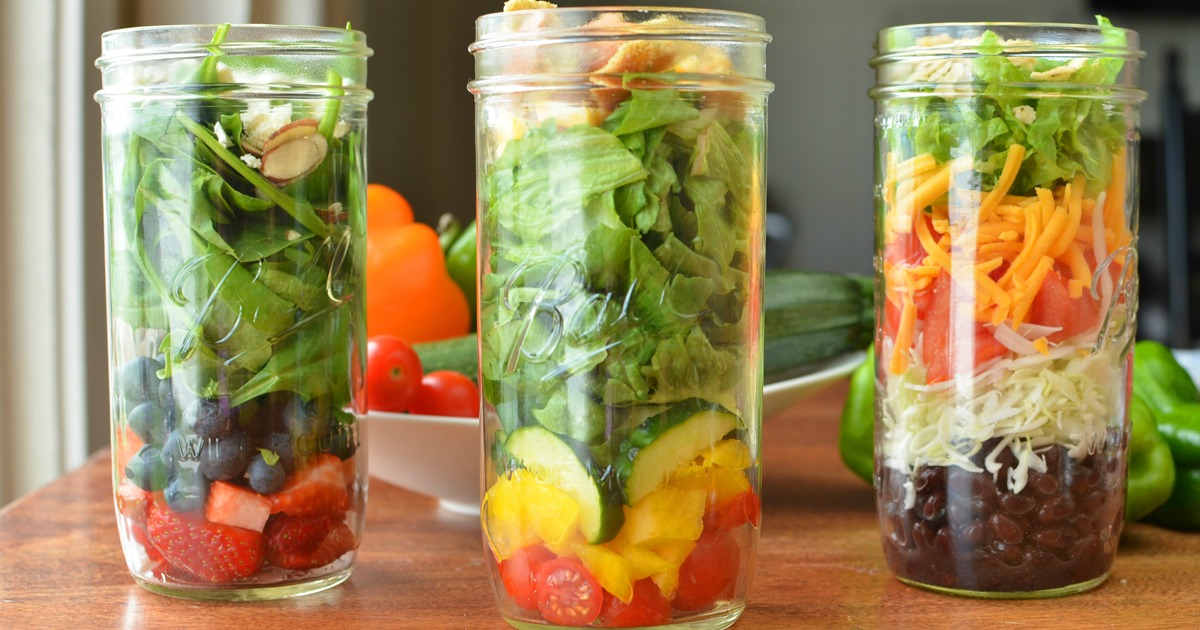 Salad in a jar!
Healthy eating comes down to being prepared! Prep these salad jars on Sunday, and eat them all week!
--
Get the recipes here -- > http://www.superhealthykids.com/salad-jars-teen-lunch-solutions/
--
Pin it for later -- > https://www.pinterest.com/pin/179862578849890671/
Latest Comments
Bethany Amber Hindson
I'm going to need more mason jars

Been doing this for a couple months and it's amazing!

Would they be fresh after a couple of days?
Related Articles