Ikaw Lang Ang Iibigin - iWant TV - Kim Chiu 2017-12-07 10:13
Source:
iwantv.com.ph
Visit
ILAILabanan - Dec 7, 2017 - #ILAILabanan - Mapipilitan si Roman (Michael de Mesa) na iurong ang kaso laban kay Rigor (Daniel Fernando).
Watch ILAI on iwantv http://www.iwantv.com.ph/tv/show/Ikaw-Lang-Ang-Iibigin/Episode-December-7-2017?s=7009&e=153926
Related Articles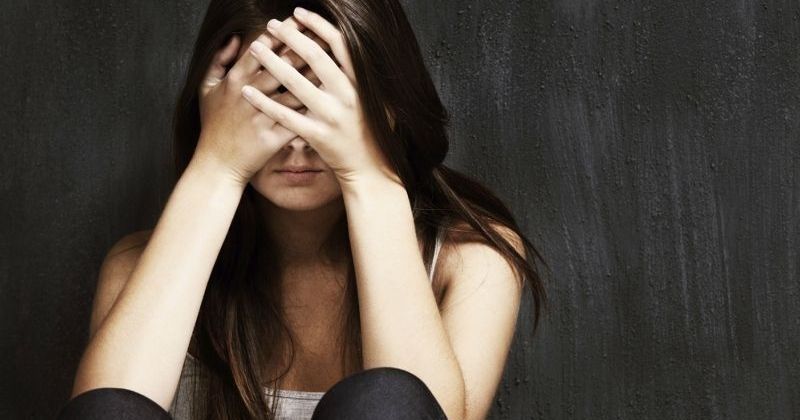 Lady Gaga Photo 2018-01-18 22:56
Lady Gaga
CIAO ITALIA in custom Versace love you Donatella. Tonight I met family I never met before because of this album "Joanne." It brought us together. I am so proud to be Italian.