Kim Chiu is with राहुल नेगी बारंग माथेश and 17 others.
Source:
https://www.facebook.com/KimChiufnpage/photos/a.10151418591974754.499931.74361779753/10155880189979754/?type=3
Visit
Meet and Greet
Dec 15 - Magic Mall Urdaneta, 2pm
#BenchEveryday
Latest Comments
Galing mo kim pareho na kayo ni xian, none stop this xmas season how about your dream travel vacation ?
Related Articles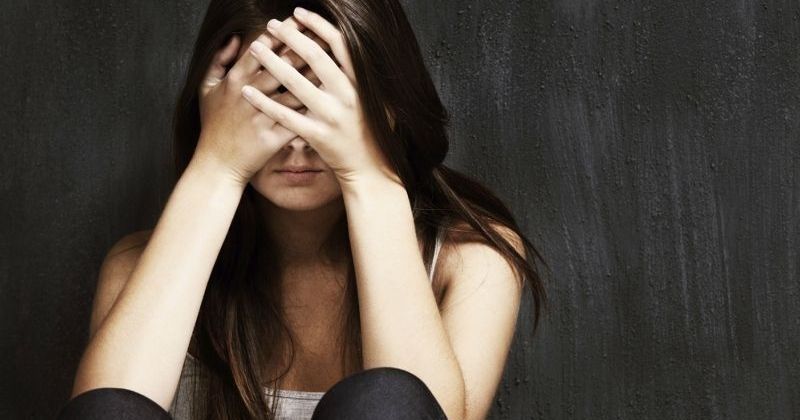 Lady Gaga Photo 2018-01-18 22:56
Lady Gaga
CIAO ITALIA in custom Versace love you Donatella. Tonight I met family I never met before because of this album "Joanne." It brought us together. I am so proud to be Italian.