Jasmine Becket-Griffith Photo 2017-12-06 16:26
Source:
https://www.facebook.com/strangeling/photos/a.56878729366.63553.47932244366/10156415590249367/?type=3
Visit
Beyond Words is having a FLASH SALE for today on my hardcover "Strangeling" art book - only $9.95 https://beyondword.com/products/strangeling (makes an awesome gift!). Huge book, 124 page, gilded edges, hardcover, tons of paintings of mine along with short stories & poems. They ship WORLDWIDE. We're working on the sequel right now (will be released next year) so now is the perfect time to snatch up the original book (or a wonderful way to introduce a friend or loved one to my work).
Latest Comments
Oh Santa...I want this book :)

Just ordered mine! So excited to get this thank you so much

This book is amazing!!! My mom bought me an autographed copy last year and I absolutely love it! BTW I'm 32 and my mom still gets me the best presents lol 🙂
Related Articles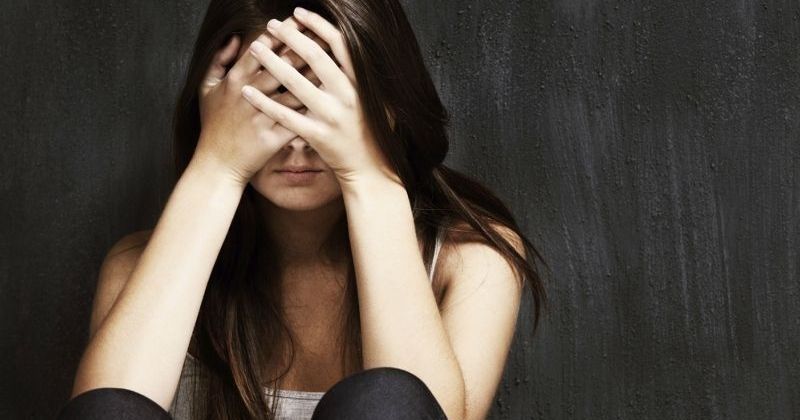 Lady Gaga Photo 2018-01-18 22:56
Lady Gaga
CIAO ITALIA in custom Versace love you Donatella. Tonight I met family I never met before because of this album "Joanne." It brought us together. I am so proud to be Italian.