Morocco social05 (new edit).mp4 - Nikon 2018-01-10 15:16
Source:
https://www.facebook.com/IamnikonUK/videos/1533578753358379/
Visit
Morocco social05 (new edit).mp4: Nikon and Secret Escapes sent two photographers, one aspiring and one professional, to venture to some of the best shoot locations and explore the unique landscape of Morocco with their Nikon D-SLRs.

Discover their journey in Morocco, with pro photo tips to inspire your very own adventure → https://www.secretescapes.com/nikon/morocco/
Latest Comments
Better take plenty of cash as I found if you pointed a camera at anyone there they wanted money.

Can you enter more than once, ie for each destination or not??
Related Articles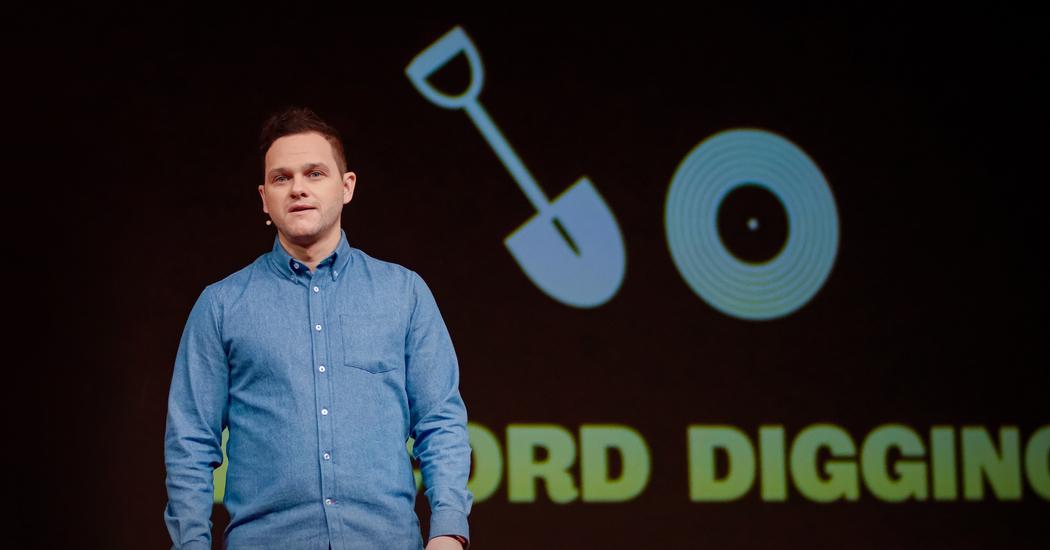 Photos from DJI's post - DJI 2018-01-20 14:15
DJI
We are all struck from the same elements, but our #AdventureUnfolds into something much more amazing

Join DJI's #AdventureUnfolds contest today.
How? Show us a zoomed-in section along with the full picture of your greatest adventure and get entered to win some special prizes in preparation for wha