Dallas Cowboys - Dallas Cowboys United 2017-12-05 20:10
Source:
http://www.dallascowboys.com/2017writersblog
Visit
Fresh off his best outing as a Cowboy, Alfred Morris has been nominated for one of the NFL's weekly awards.
Congrats to Alfred Morris for being nominated! Read more on updates about Orlando Scandrick and Dak Prescott.
Latest Comments
Where was he the last three weeks he didn't do much Dallas lost we will see what Morris does against the Giants

Outstanding job for the team and our Cowboy Nation Fans. 🏈

I like his running style, his good
Related Articles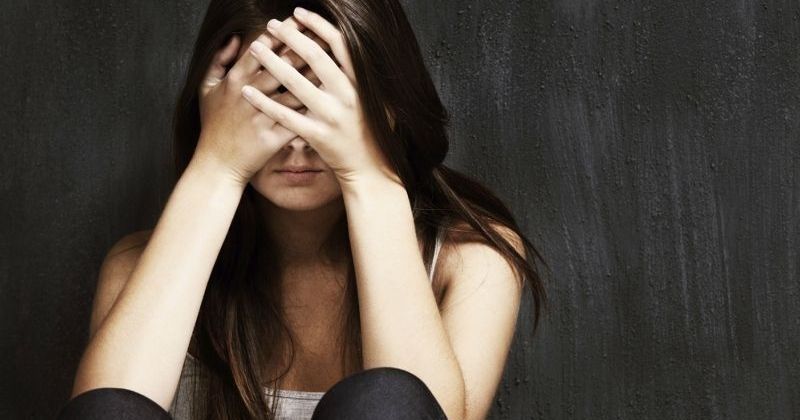 Lady Gaga Photo 2018-01-18 22:56
Lady Gaga
CIAO ITALIA in custom Versace love you Donatella. Tonight I met family I never met before because of this album "Joanne." It brought us together. I am so proud to be Italian.