Dallas Cowboys - Dallas Cowboys United 2017-12-06 18:17
Source:
https://www.facebook.com/DallasCowboys/photos/a.415071317813.208337.99559607813/10156717099697814/?type=3
Visit
Sending our thoughts & prayers to those impacted by the Southern California fires. We've always appreciated the hospitality shown to us during #Cowboyscamp

Join us giving back to The Salvation Army USA #FightForGood for fire relief - http://bit.ly/2k1DXZF
Latest Comments
Exactly where they will be in a few weeks ...on vaction
Related Articles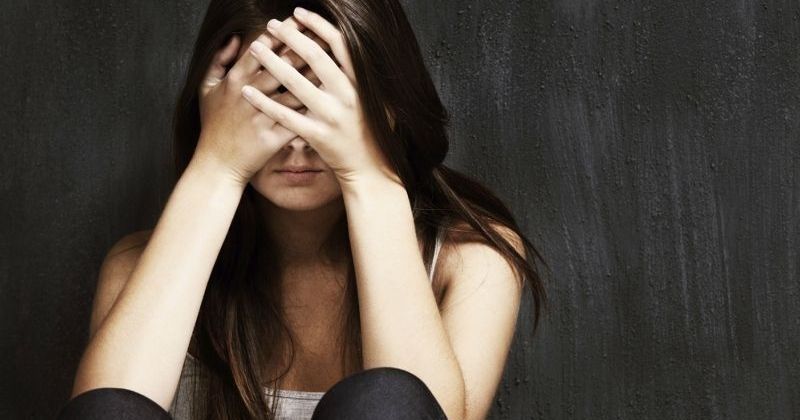 Lady Gaga Photo 2018-01-18 22:56
Lady Gaga
CIAO ITALIA in custom Versace love you Donatella. Tonight I met family I never met before because of this album "Joanne." It brought us together. I am so proud to be Italian.