La Bota de Oro más reñida: Messi y Cristiano, sin podio
Source:
https://as.com/futbol/2018/02/12/internacional/1518428852_043580.html?id_externo_rsoc=CM_ES_FB
Visit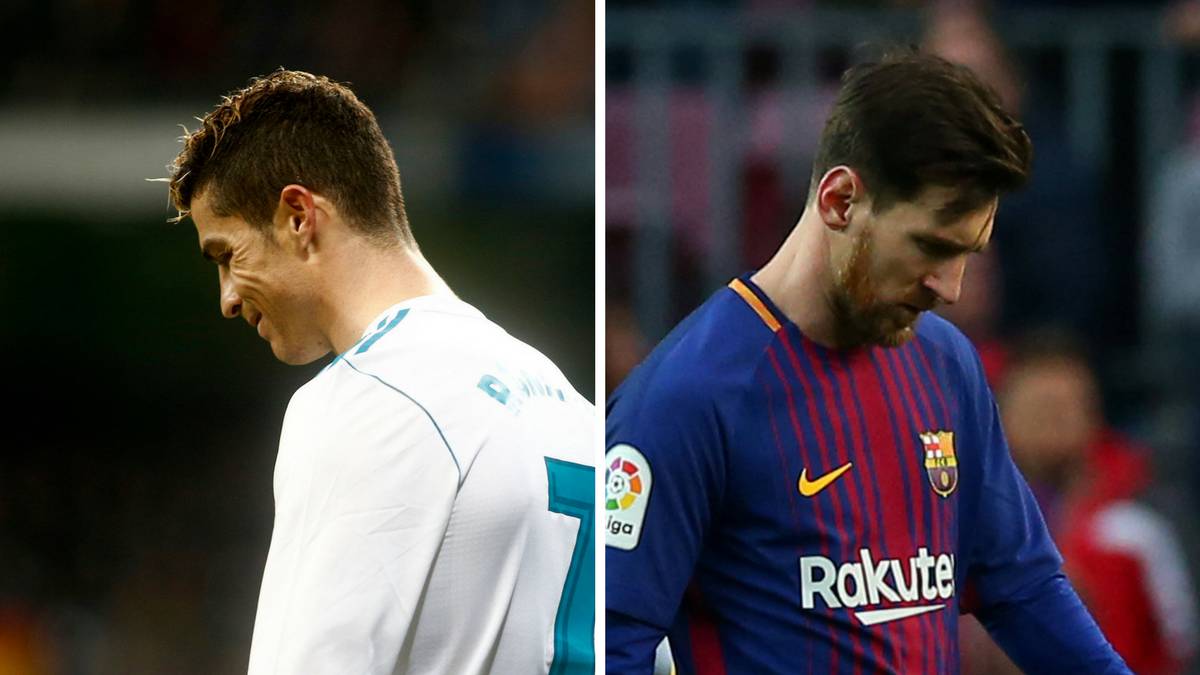 🔥 ¡Una Bota de Oro muy igualada! Hacía mucho tiempo que no se veía tanta igualdad de cara a ser el máximo goleador europeo... ¡Messi y Cristiano no están entre los 3 primeros!
Related Articles
Chevrolet Photo 2018-06-06 17:12
Chevrolet
With Testing Day completed and only the Technical and Safety checks on Sunday remaining, the 63 and 64 Corvette racing team have their eyes set on race day: 24 Heures du Mans. 10 more days to go!