USDCAD Canadian Dollar Higher After Predictable Fed Minutes -..
Source:
marketpulse.com
Visit
Click here to read more.
From OANDA MarketPulse: The Canadian dollar appreciated after the release of the Federal Open Market Committee (FOMC) September meeting minutes. The U.S. Federal Reserve announced the details of its balance sheet reduction plans at the September meeting and voted unanimously to keep rates unchanged but the big question mark remained on the internal debate on inflation.

There are mainly two camps at the US central bank. Those who believe inflation is too low and therefore it is wrong to hike rates. In the other hand the second group believes that waiting for inflation to catch up could be a mistake.

Click the link to read more.

Trading is high risk. Losses can exceed investment.
Latest Comments
Why are we playing around with this script currency.
Related Articles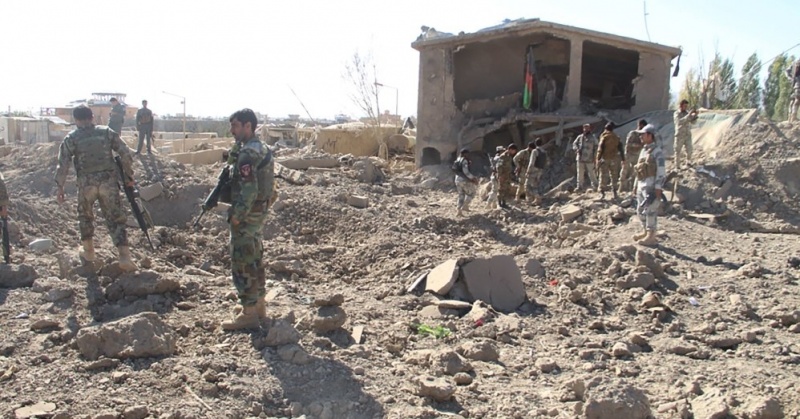 National Gallery Photo 2017-10-19 09:05
National Gallery
See William Holman Hunt's 'Il Dolce Far Niente' in our exhibition, 'Reflections: Van Eyck & the Pre-Raphaelites'. Members go free. Pre-book tickets online and save: http://bit.ly/2uSO363
The painting's Italian title means 'It is sweet to do nothing', and it is simply a celebration of female beauty.