Turkish Airlines Photo 2017-09-22 16:10
Source:
https://www.facebook.com/turkishairlinesUK/photos/a.319085684948596.1073741830.123944737796026/689122177944943/?type=3
Visit
The first leaves of autumn look amazing on our wings! Don't forget to discover new cities this autumn. #FirstDayofFall 🍁✈
Latest Comments
I recently wrote to you for ourbroken suitcase. case. 017064647. You asked me for the case no.. Still no reply. The suitcase pulling handle was broken which is impossible to replace unless you dismantle the whole suitcase. Even you do, it was impossible to find the exact same part. I have forwarded you the note from the only suitcase repair place in Bodrum and the invoice for the replacement suitcase. You are still asking for the same papers. Can you please act immediately.

Chat Conversation Start

1:57PM
Hi there. I am looking to book flights to Male for May 2018. I want to take my Surfboard. Is there a charge for this? If so how much is it please? Thanks. Mike Welsh

Recently your service has been appaling
Related Articles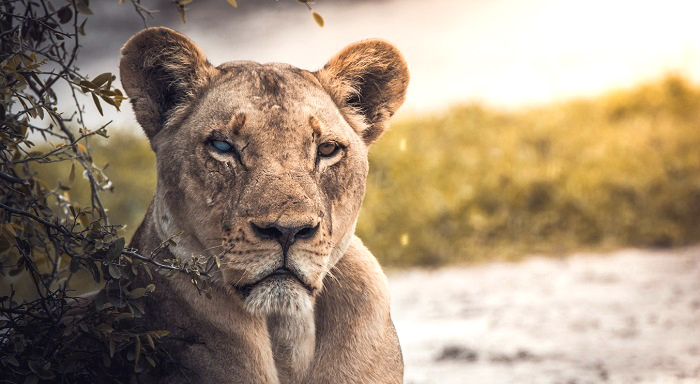 KFC Photo 2017-12-15 03:59
KFC
Tag mo yung Tito mo na malakas mang-asar or si Tita na laging hinahanap yung ex mo tuwing family reunion. Libre naman d'yan ng KFC Colonel's Christmas Feast!