Turkish Airlines Video 2017-09-27 17:54
Source:
https://www.facebook.com/turkishairlinesUK/videos/691005207756640/
Visit
Before your departure; you can taste exclusive dishes, take a shower, get a massage and enjoy your time at Lounge Istanbul.
Latest Comments
I understood that there was to be a new direct service from Paris to Ankara in November - can't find any flights? is there a direct service from Amsterdam?
Related Articles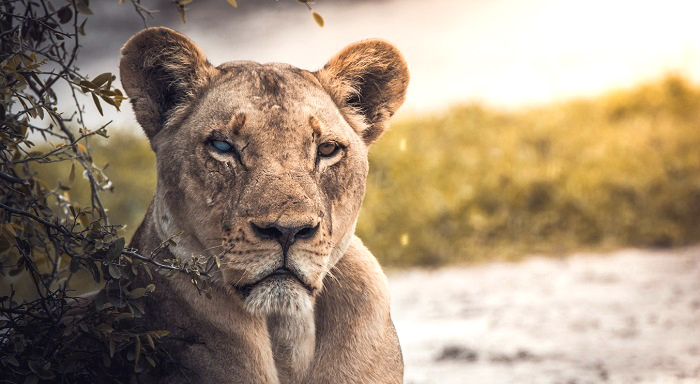 KFC Photo 2017-12-15 03:59
KFC
Tag mo yung Tito mo na malakas mang-asar or si Tita na laging hinahanap yung ex mo tuwing family reunion. Libre naman d'yan ng KFC Colonel's Christmas Feast!