Merrick Pet Care Photo 2018-01-02 23:56
Source:
https://www.facebook.com/merrickpetcare/photos/a.475216285827838.125429.461065970576203/1962075267141925/?type=3
Visit
The purrfect recipe for a healthy new year is choosing a nutritious food for your pet!

(photo thanks to PAWS Chicago)
Latest Comments
The only food my kitties will get! We had our boy on Blue Buffalo and he kept getting sick, switched him to Merrick he's been great since, even dropped a little weight. Our Lab loves it, and our new puppy prefers Merrick puppy to the Taste Of The Wild food the breeder had him on.

Ziggy dieted down from 16 lbs to 13 lbs on a combo of healthy weight and his favourite canned flavours

My lil bebeey Kehlani loves Whole Earths...
Related Articles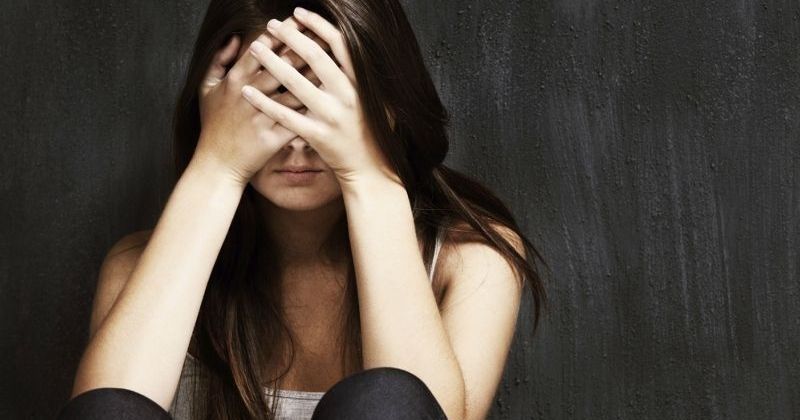 Lady Gaga Photo 2018-01-18 22:56
Lady Gaga
CIAO ITALIA in custom Versace love you Donatella. Tonight I met family I never met before because of this album "Joanne." It brought us together. I am so proud to be Italian.