Merrick Pet Care Photo 2018-01-08 01:11
Source:
https://www.facebook.com/merrickpetcare/photos/a.475216285827838.125429.461065970576203/1962077147141737/?type=3
Visit
It's a winter weather weekend! Is your Best Dog Ever:

A. snuggling up inside or
B. exploring the outdoors?

(pic thanks to sparkybordercollie on IG)
Latest Comments
B! Well. Sorta.

Oliver loves the snow

Bridgette just says no to going outside
Related Articles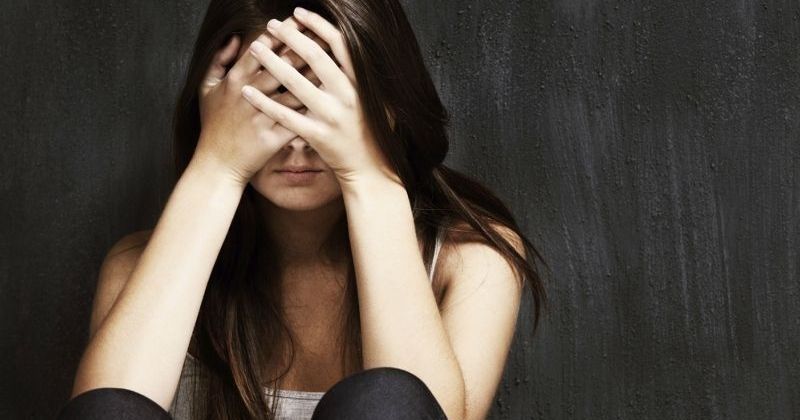 Lady Gaga Photo 2018-01-18 22:56
Lady Gaga
CIAO ITALIA in custom Versace love you Donatella. Tonight I met family I never met before because of this album "Joanne." It brought us together. I am so proud to be Italian.