Aziz Ansari, Paulo Coelho, Julia Alvarez Now on Chipotle Cups..
Source:
http://feedproxy.google.com/~r/vanityfair/vfdailyfeed/~3/CtFTrd4LHMY/chipotle-cups-stories-paulo-coelho-julia-alvarez-augusten-burroughs
Visit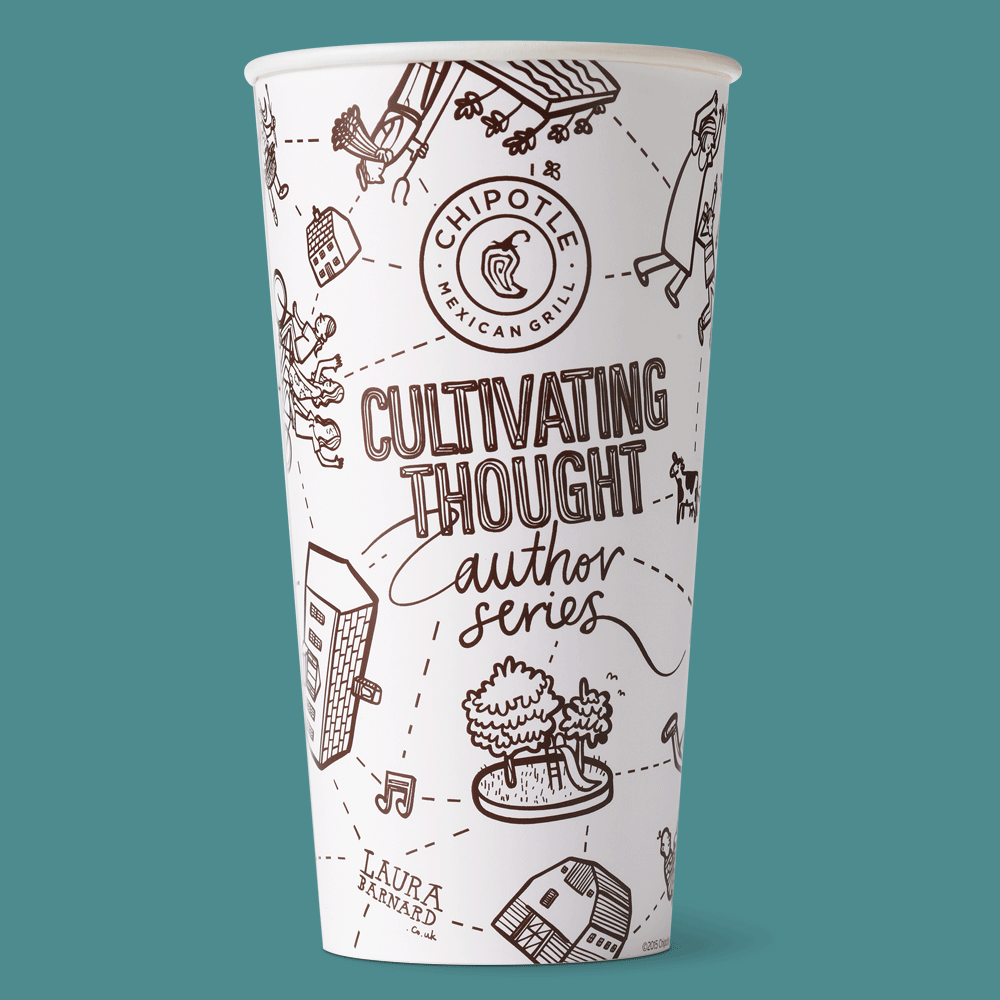 Coelho added that he hopes the cups and packaging will make "all of us to stop for one minute of our busy lives and read something special."
"As a writer, I think we all should find our daily spot to stop and meet our thoughts," he added.
Kingsolver, who revealed that she has "been known to pull out my reader even during a long red light," said she dreads being caught without reading material. (VF Daily does not endorse the idea of clicking through a novel at a red light.) "Naturally, I'm eager to help anyone who might be caught dining without food for thought," Kingsolver said.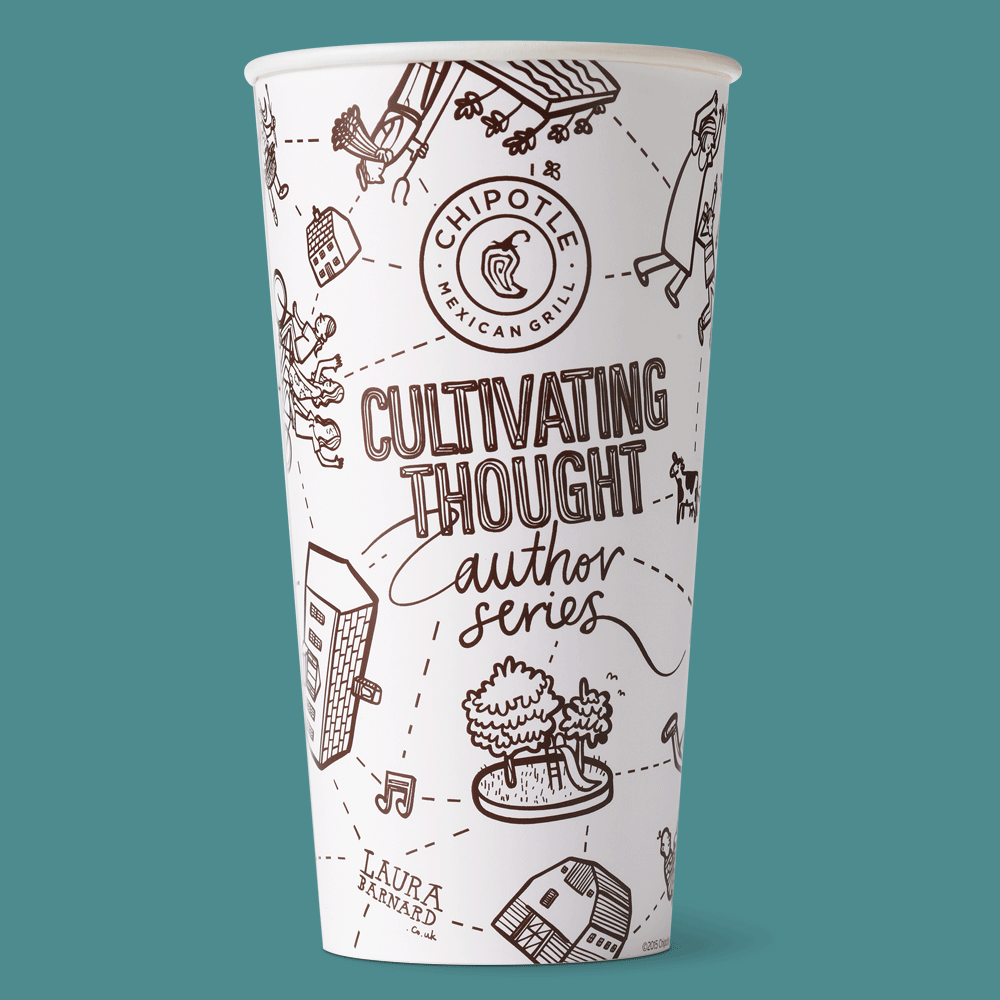 Stories by Alvarez, Burroughs, and Kingsolver are available below.
__"Two-Minute Spanglish con Mami"
by Julia Alvarez__
When we landed in the U.S.A., Mami told me to learn my English.
"Pero, Mami—" I whined.
"In English! " she reminded me.
"O.K., Mom," I said smartly.
"Don't be fresh!" she scolded. "My name is not 'Mom'!"
It was the same at school. Sister Mary Joseph reprimanded me if she overheard me speaking Spanish to my sisters. "Girls," she scolded in a calm voice with a calm face. She didn't look upset. When Mami was enojada, her face was a tangle of furious lines, her hands flew up, ready to slap.
When I tried speaking English, the school bullies taunted me. "Spic! Spic!" I ran home crying to Mami, who knew the most English in our family.
"They are telling you to speak! Speak! Learn to speak in English!"
I mangled the words. I spoke with an accent.
I asked Mami's help. "How do I say empalagar en ingles?"
Mami said there wasn't really an English word for when I ate too many sweets and got that sick, cloying, I'm- going-to-throw-up feeling.
Mami said there was no word, estrenar, in English for the first time I wore my new, store-bought party dress.
When my Bronx tías hung around the table after Sunday dinner, telling stories, Mami said there was no sobremesa to describe those hours in English.
"I miss them, Mami." All those words I had to leave behind. Also, words that in English didn't carry the same feeling. Like when you banged a finger, instead of crying "¡Ay!" you said, "Oh." Or "That's enough," instead of "¡Ya!" And how to get along without -itos attached to the ends of words, making the world safer, more affectionately kid-sized?
Latest Articles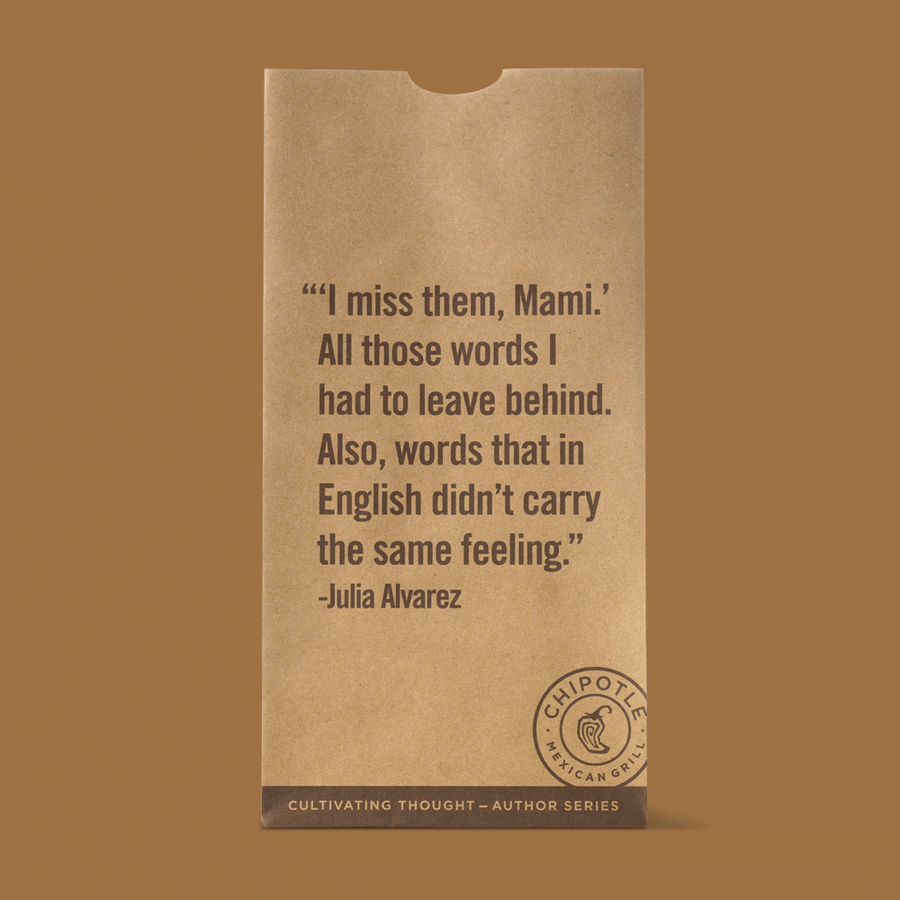 Eight months after author Jonathan Safran Foer
Related Articles
Pacha Video 2018-06-08 08:14
Pacha
Tonight Hot Since 82's Labyrinth Story is back with the so creative deep house master Kerri Chandler , Heidi & Leon Revol! 🎶

Tickets->bit.ly/HS82Pacha2018 *FREE residents till 2am*