Inside the Collections: Paleontology and the Big Bone Room
Source:
https://www.facebook.com/naturalhistory/videos/10154667096301991/
Visit
Inside the Collections: Paleontology and the Big Bone Room: Happy National Fossil Day!

Where does the Museum keep the biggest fossils in its collections? In the Big Bone Room, of course. Get a behind-the-scenes tour from Senior Scientific Assistant Carl Mehling, who in this 2010 video highlighted one of the largest complete limb bones in the world, the 650-pound thigh bone of the long-necked, plant-eating dinosaur Camarasaurus; a Triceratops beak, and other fossil dinosaur specimens from the Museum's world-class paleontology collections. Only a small fraction of the collections can be displayed at any given time; in fact, only 0.02 percent of the Museum's vertebrate paleontology specimens are on view. The rest are stored behind the scenes, where they continue to be studied by Museum scientists and their colleagues from around the world.
Latest Comments
Denise..thought you might find this interesting 👍🏽

It's amazing that most of this will never be seen by the public in person!

I remember Stephen Jay Gould write about this
Related Articles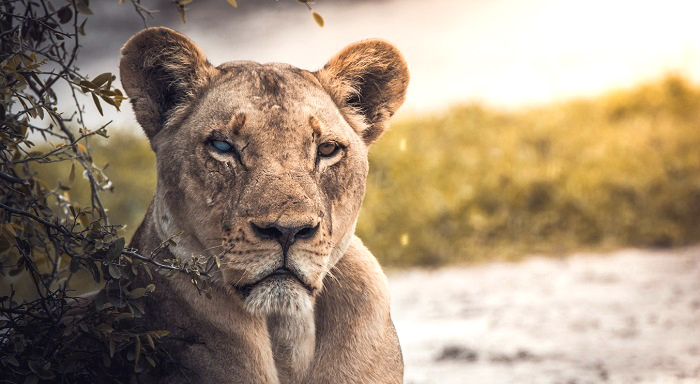 KFC Photo 2017-12-15 03:59
KFC
Tag mo yung Tito mo na malakas mang-asar or si Tita na laging hinahanap yung ex mo tuwing family reunion. Libre naman d'yan ng KFC Colonel's Christmas Feast!