Japanese tsunami transported hundreds of species to the United..
Source:
http://www.sciencemag.org/
Visit
Invertebrates and fish hitched a ride on debris such as boats, buoys, and fragments of docks
Hundreds of marine species native to the Japan coast have been washing ashore on Hawaii and the West Coast of the U.S., according to new research published in Science magazine. The animals--nearly 300 invertebrate species including mollusks, worms, bryozoans, and others--hitched rides on plastic or fiberglass debris after the massive 2011 tsunami and, surprisingly, survived multi-year trips across the world's biggest ocean. Some were still arriving in spring 2017--and, with the journey outlasting individual species' life spans, some of the organisms landing on the West Coast were the grandchildren of the ones that left Japan. It may be years before the effects of these invasive species on West Coast ecosystems can be known.
Latest Comments
An invasive species is a plant, fungus, or animal species that is not native to a specific location (an introduced species), and which has a tendency to spread to a degree believed to cause damage to the environment, human economy or human health.

Would this ever have happened without human activity? It's scary to think that we've unintentionally developed a new way for natural disasters to cause major speciation events just by pollution alone, holy cow!

I can't believe this hasn't occurred many times in the past even if it's only every few hundred or few thousand years.
Related Articles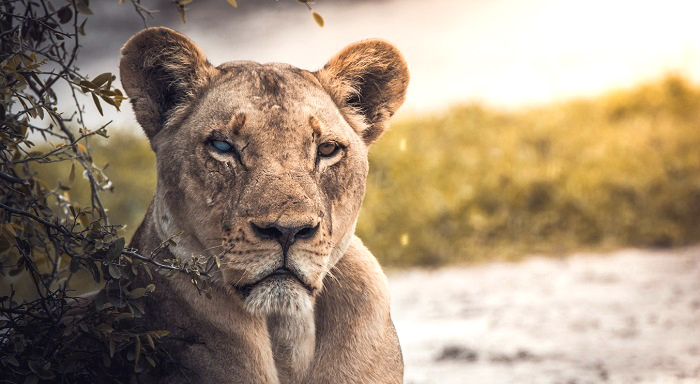 KFC Photo 2017-12-15 03:59
KFC
Tag mo yung Tito mo na malakas mang-asar or si Tita na laging hinahanap yung ex mo tuwing family reunion. Libre naman d'yan ng KFC Colonel's Christmas Feast!