Chippendales is at Chippendales. - Chippendales 2017-12-05 20:21
Source:
https://www.facebook.com/chippendales/photos/a.207374735064.252299.82042140064/10159596364450065/?type=3
Visit
We interrupt your feed for this moment of JOY. 😋

🎄🎅🕎 Looking for holiday cards that are the perfect mix of festive and humorous with a dash of naughtiness?

SHOP: boutique.chippendales.com/collections/holiday-cards
Latest Comments
Omg lord how very gorgeous he is sexy to keep in shape I love your six pack

This my friend is a direct order (Remove the pillow)

ayyy!! Merry Christmas 😍😍🎅🏻🎅🏻 Natalie Hidalgo
Related Articles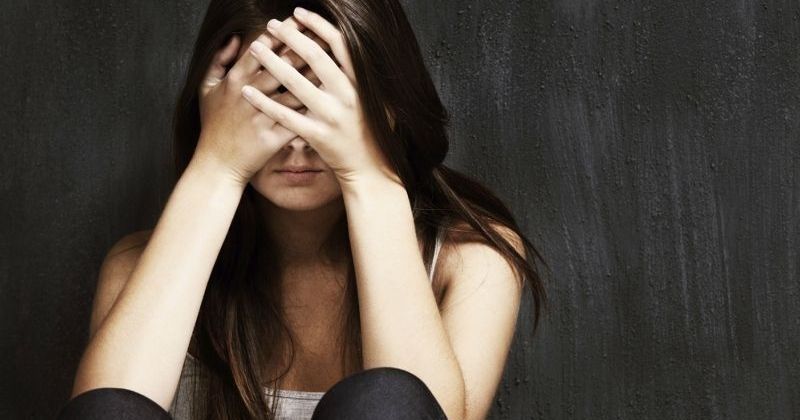 Lady Gaga Photo 2018-01-18 22:56
Lady Gaga
CIAO ITALIA in custom Versace love you Donatella. Tonight I met family I never met before because of this album "Joanne." It brought us together. I am so proud to be Italian.