Men in Blazers 062819: USWNT Instant Reax Pod
Source:
http://meninblazers.com/2019/06/28/uswnt-instant-reax-pod/
Visit
Rog reacts to the USA's 2 - 1 quarterfinal win over France and looks ahead to their game against England. Ohhhhhh Megan Rapinoe. Ohhhhh Megan Rapinoe.
Latest Articles
In the first ever episode of Women in Blazers, Rog is joined by Kelley O'Hara to break down the upcoming NWSL semifinals. Then, he interviews the league's all-time leading scorer Sam Kerr in C..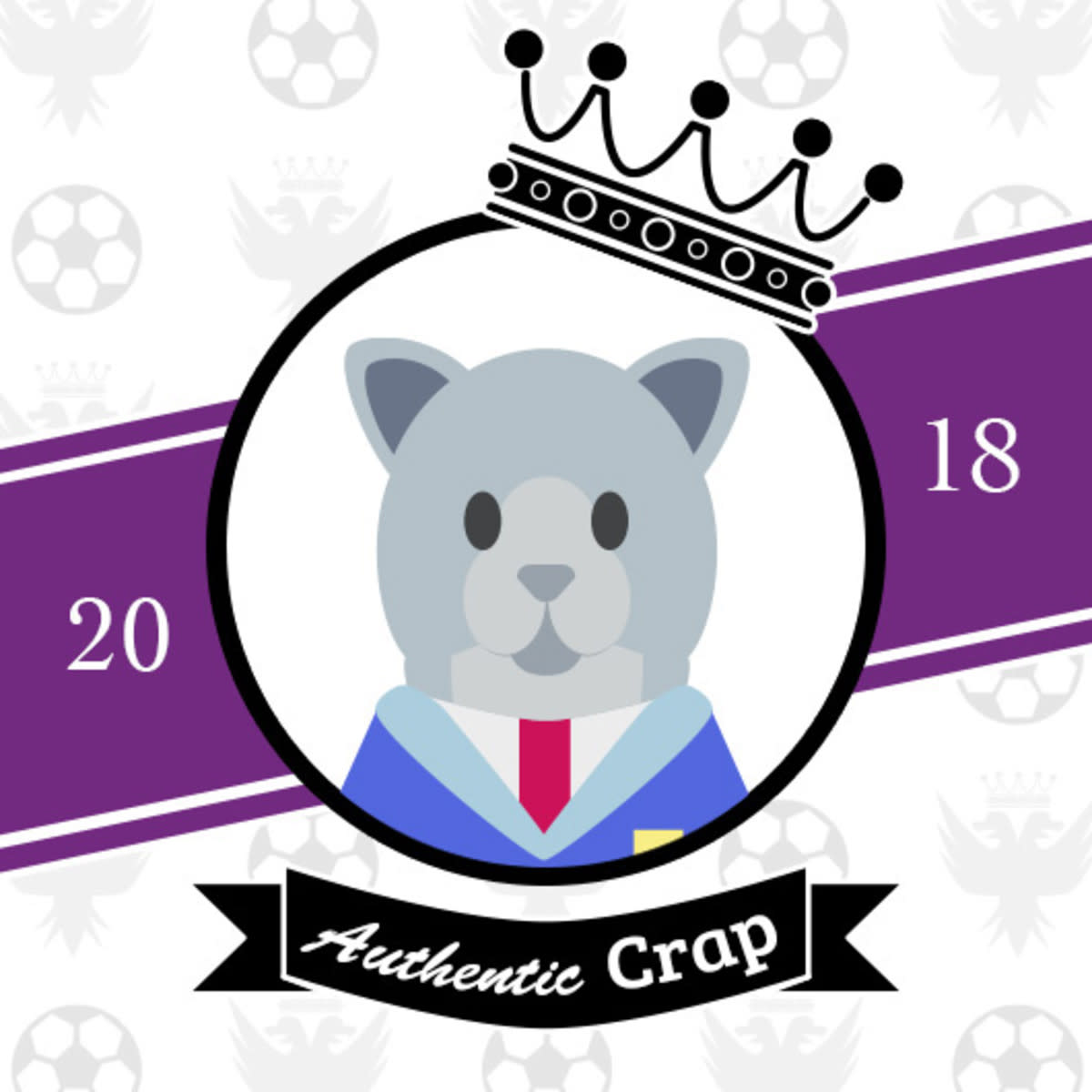 We have always loved iconic football brand Umbro
Related Articles