Men in Blazers 070219: USWNT World Cup Pod Live in Nashville
Source:
http://meninblazers.com/2019/07/03/mib-live-in-nashville/
Visit
Rog and Davo break down the USWNT's 2 - 1 World Cup semifinal victory over England. Plus, special guest, Tennessee Titans Pro Bowler Taylor Lewan stops by for a celebration of all things Smashville.
Latest Articles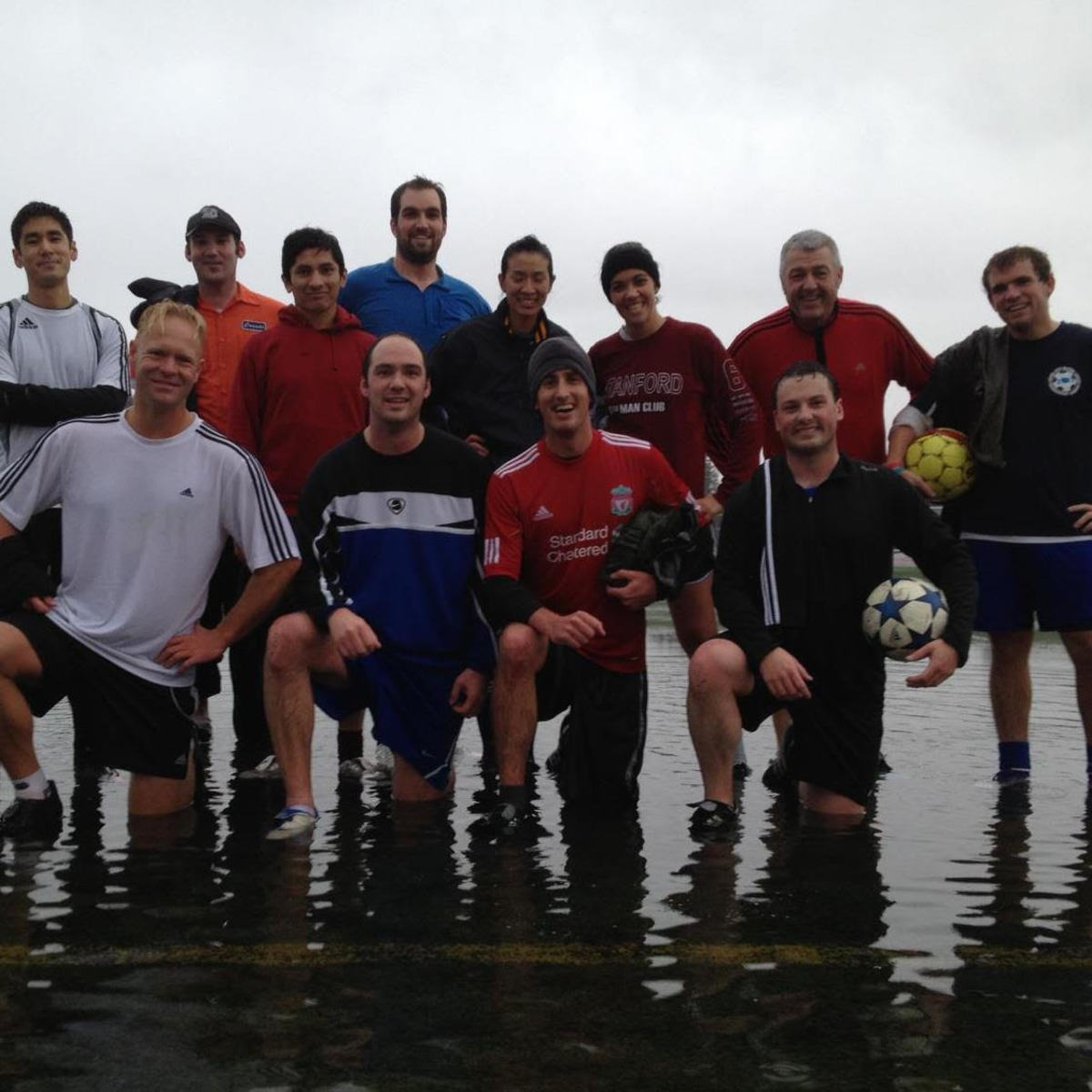 Thanks to all the GFOPs who responded to JW's magical article on pickup football with stories of their own pi..
Rog and Davo break down an electric NLD, bow down to the beauty that both Liverpool and City put on display, and we get a look at that rarely glimpsed creature... optimistic Everton Rog.

Rog and Davo talk a week of surprise results in which the Big Six's heavy artillery was outgunned at home by pea shooters and an Ayew brother. Plus, is Teemu Pukki the Popeye's chicken sammy o..
Related Articles
Maybank Photo 2018-06-07 05:45
Maybank
Enjoy up to RM25 OFF with a min. spend of RM86 via Happy Bunch with your #MaybankCards! Shop at www.happybunch.com.my till 31 December 2018, delivery within Klang Valley.

Info: http://mybk.co/4XA330kk6kj