MiB Live in Orlando Tickets ON SALE
Source:
http://meninblazers.com/2019/07/05/mib-live-in-orlando/
Visit
Orlando. We're going. Monday, July 29, we will DO IT LIVE at the Ace Cafe and celebrate all things Jamlando with a cavalcade of MLS Stars and Special Guests. Come and raise a glass with us. MiB #MLSAllStar Show, Presented by Wells Fargo TICKETS ARE AVAILABLE HERE. 
Latest Articles
In the first ever episode of Women in Blazers, Rog is joined by Kelley O'Hara to break down the upcoming NWSL semifinals. Then, he interviews the league's all-time leading scorer Sam Kerr in C..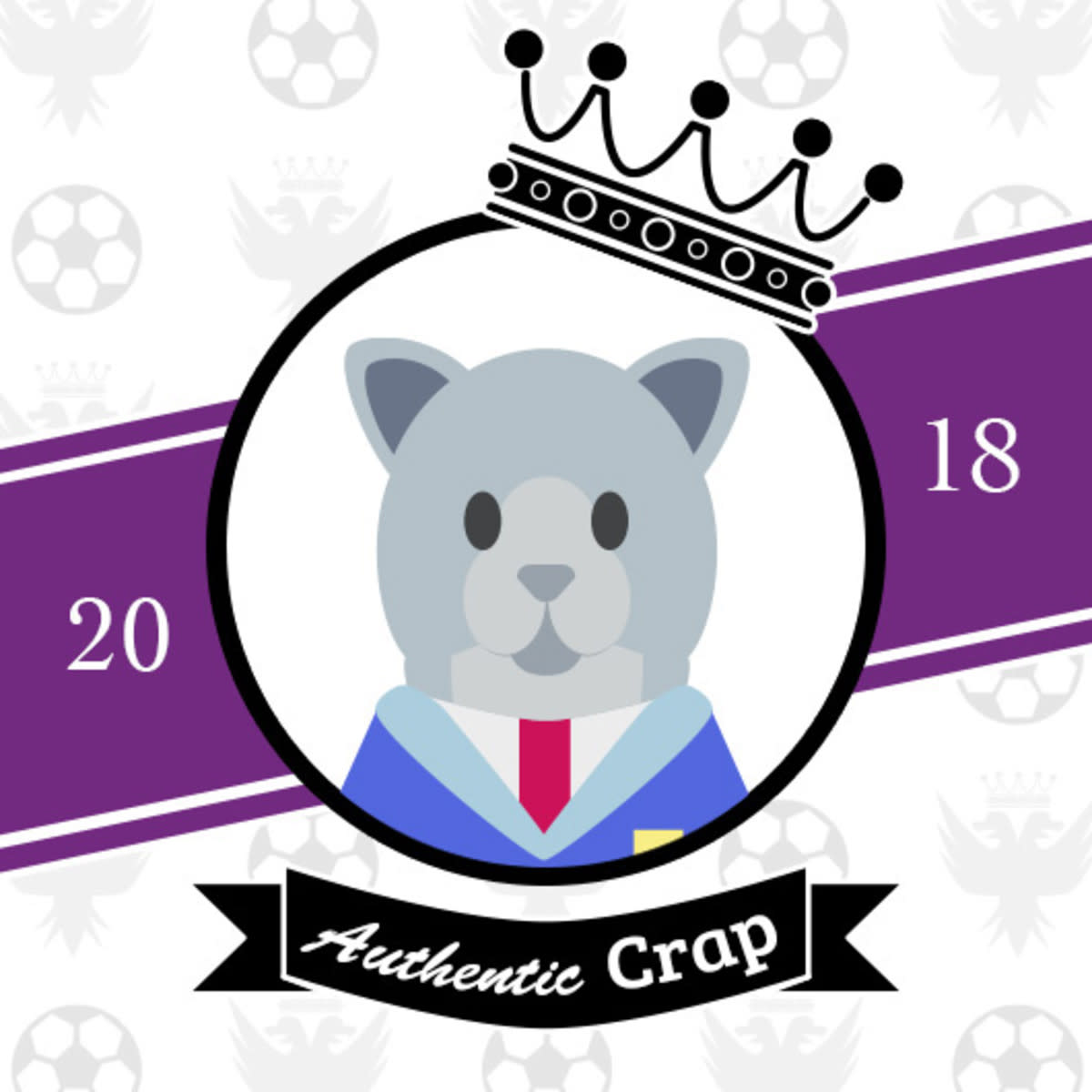 We have always loved iconic football brand Umbro
Related Articles