The Men in Blazers Show: Premier League Season Preview
Source:
http://meninblazers.com/2019/08/10/mib-premier-league-season-preview/
Visit
On this episode of The Men in Blazers Show, Rog and Davo celebrate the First Day of the Premier League Season and discuss Rog's optimism about Everton's 2019-2020 Season. They also welcome Sheffield United back to the Premier League after a 12-year absence. FULL EPISODE AVAILABLE HERE (Please note, you must sign into NBC Sports via your cable provider, geographic restrictions apply.)
 Available as a Pod HERE:
Latest Articles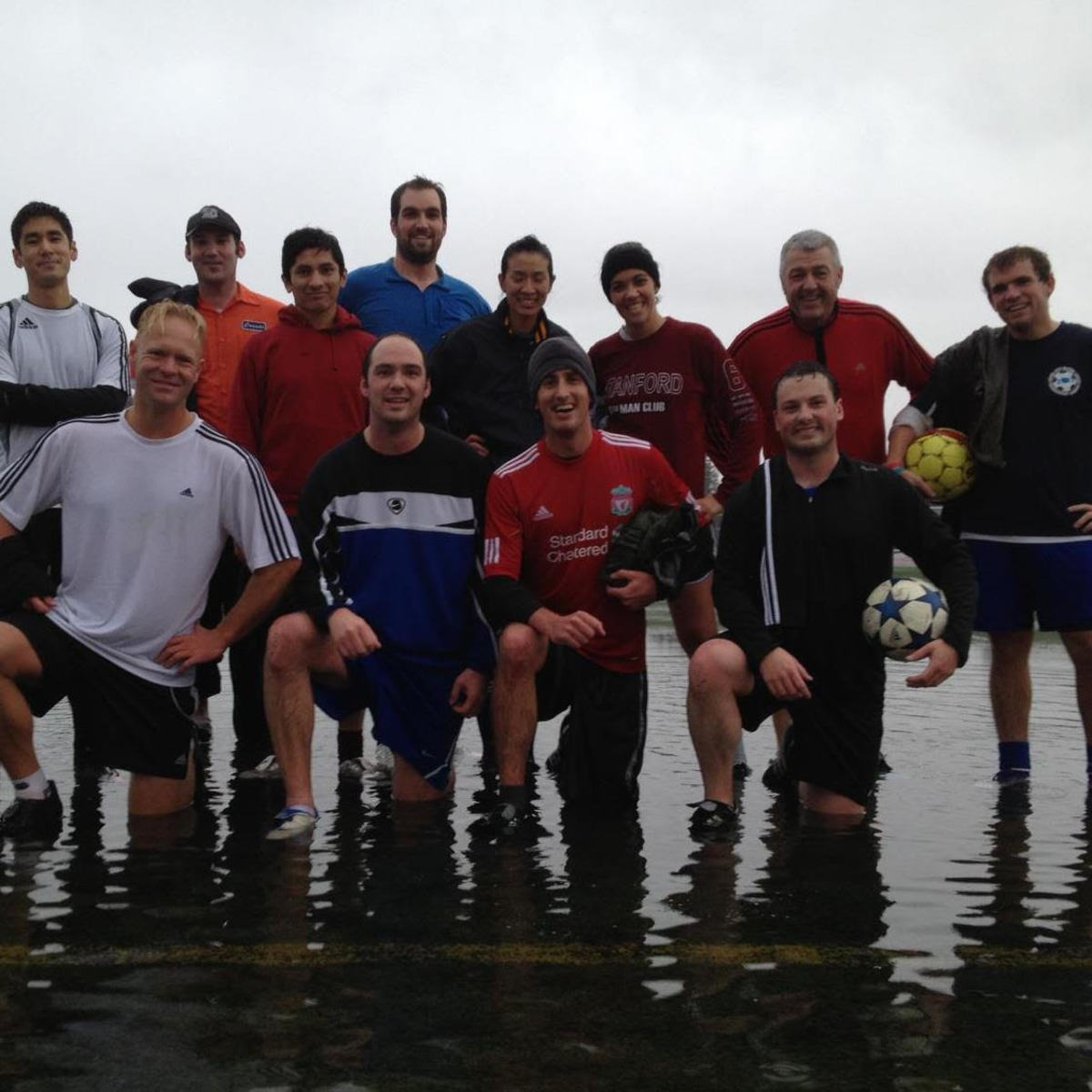 Thanks to all the GFOPs who responded to JW's magical article on pickup football with stories of their own pi..
Rog and Davo break down an electric NLD, bow down to the beauty that both Liverpool and City put on display, and we get a look at that rarely glimpsed creature... optimistic Everton Rog.

Rog and Davo talk a week of surprise results in which the Big Six's heavy artillery was outgunned at home by pea shooters and an Ayew brother. Plus, is Teemu Pukki the Popeye's chicken sammy o..
Related Articles
Skyscanner Photo 2018-06-07 07:00
Skyscanner
Kailangan mo ba ng tulong para mahanap mo ang sarili mo?

I-click mo ang link na ito 👉🏼 http://skyscan.it/6189DcDUH at makahanap ng inspirasyon para sa iyong susunod na bakasyon!