Men in Blazers Podcast 081219
Source:
http://meninblazers.com/2019/08/12/mib-08-12-2019/
Visit
Roger Davies and Michael Bennett celebrate the opening weekend of the Premier League and break down Manchester United's 4 - 0 win over Chelsea in American Christian Pulisic's English Football debut.
Latest Articles
In the first ever episode of Women in Blazers, Rog is joined by Kelley O'Hara to break down the upcoming NWSL semifinals. Then, he interviews the league's all-time leading scorer Sam Kerr in C..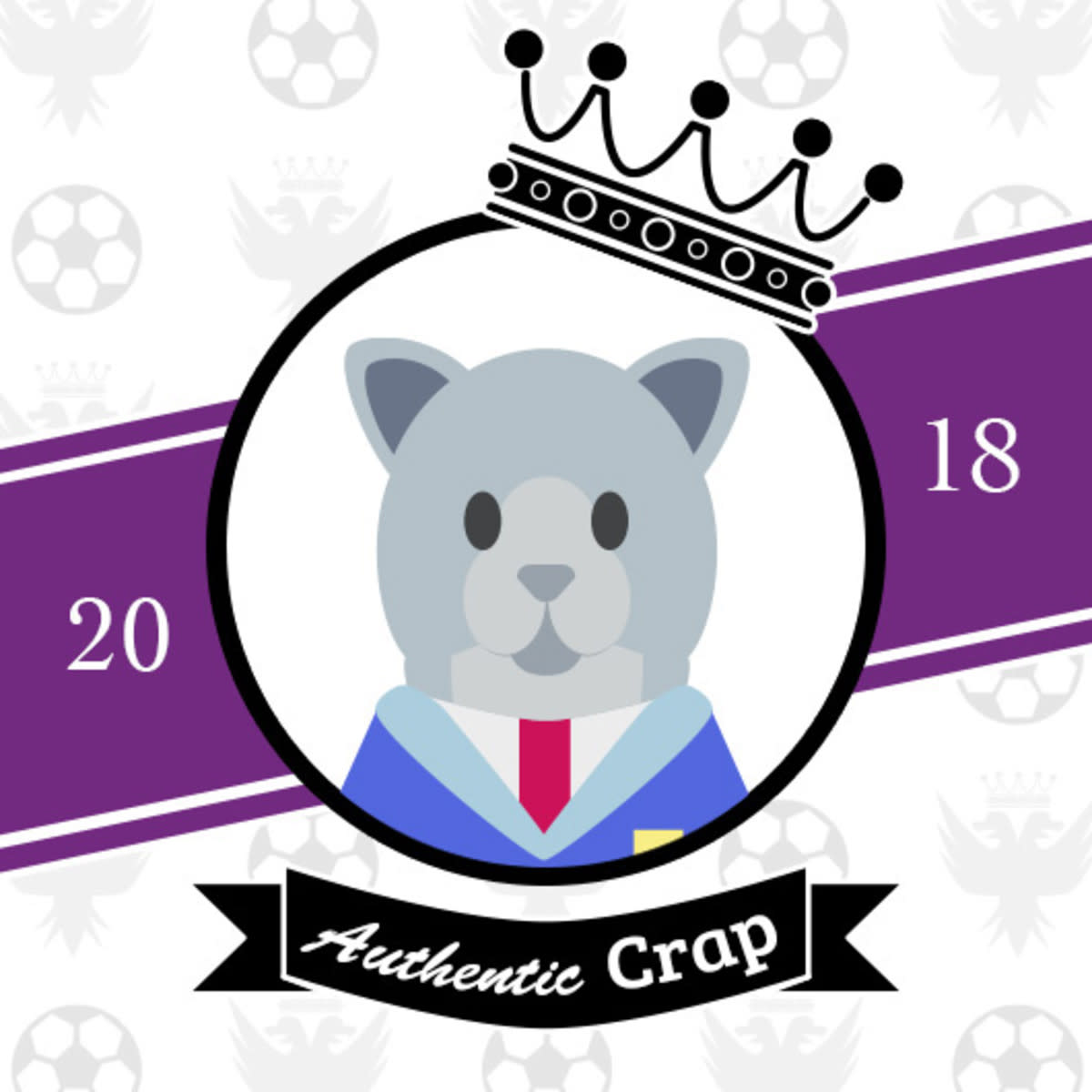 We have always loved iconic football brand Umbro
Related Articles